Reportedly as the voting comes to an end in maharashtra and Haryana, the results of the exit polls will start trickling in soon. Meanwhile in Maharashtra, the Congress and NCP combine is seeking to dislodge the BJP-Shiv Sena alliance government in the 288-seat Assembly. Furthermore in Haryana, the ruling BJP is locked in a contest with the opposition Congress and the fledgling JJP for the 90 Assembly seats.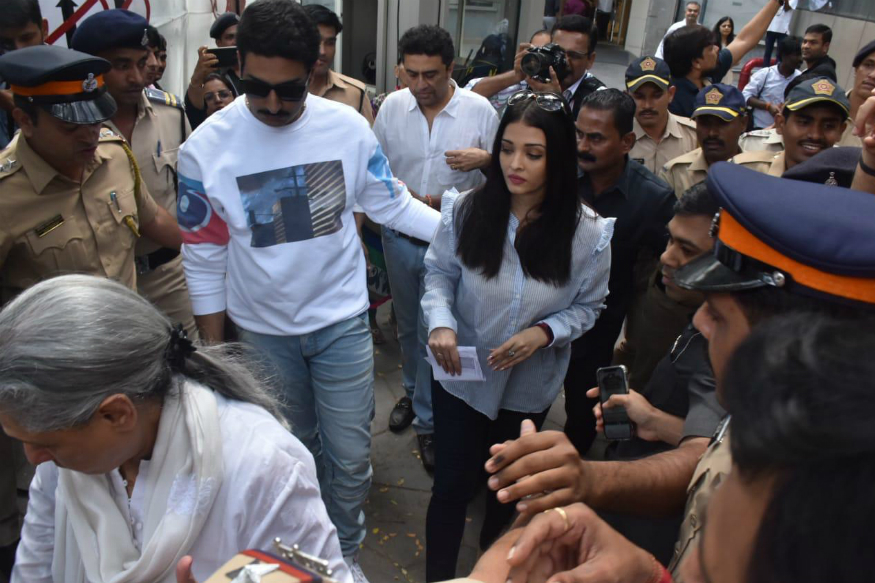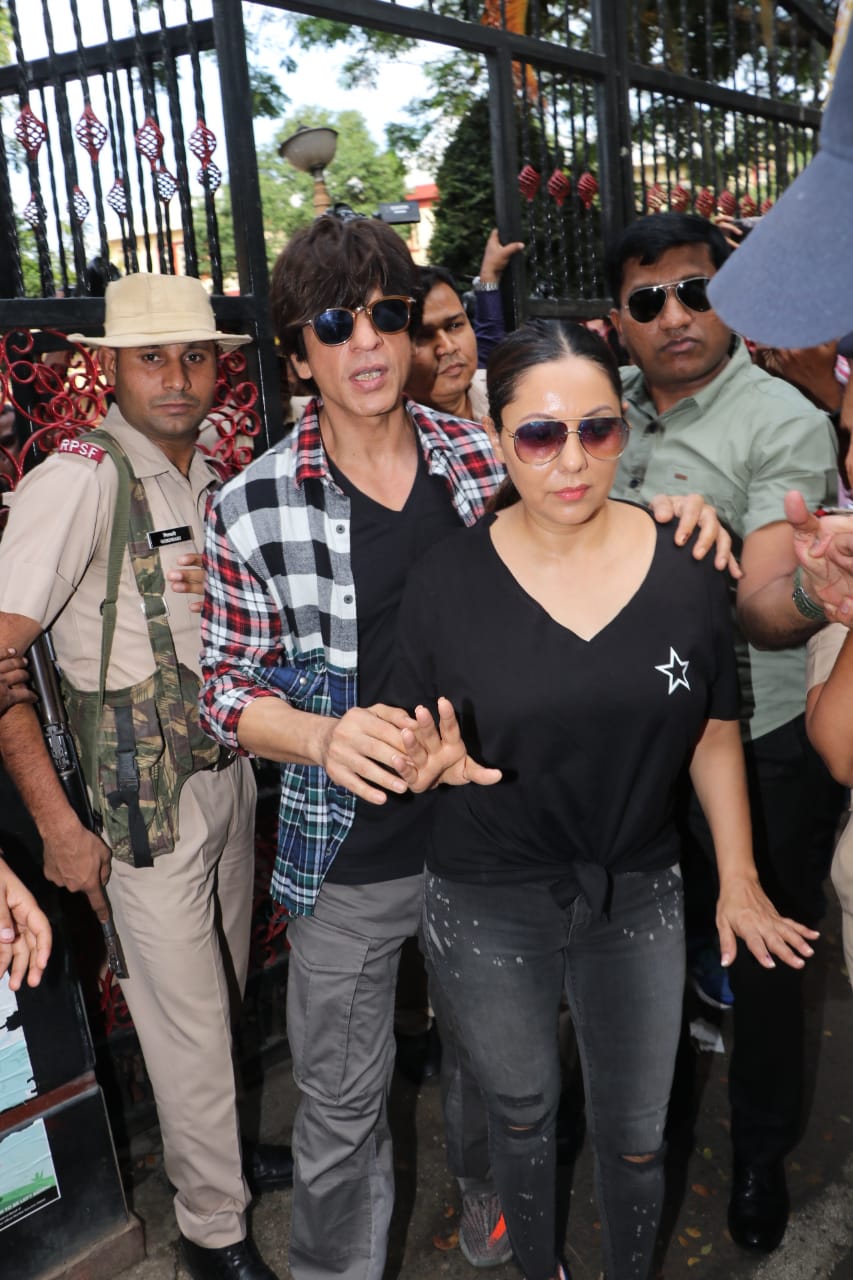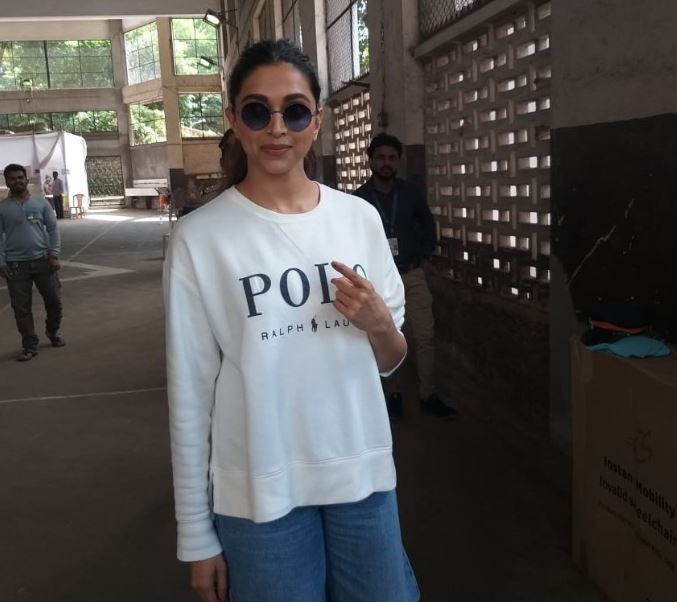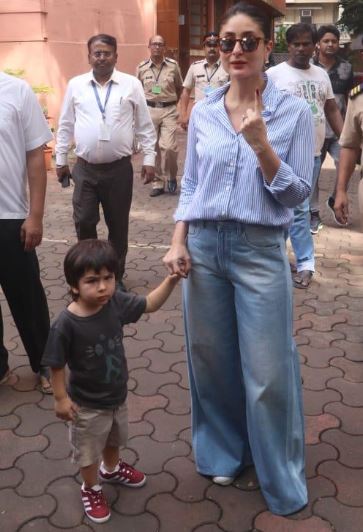 Apparently actor salman khan has cast his vote at a polling booth in Bandra (West) in Mumbai. Voting in maharashtra Assembly election is being held today and the polling process will continue till 6 pm. Further the counting of the votes has been scheduled for October 24. Haji Ibrahim Aleem Joad, a 102 year old man cast his vote along with his family at a polling booth in Lohegaon, Pune in Maharashtra. When speaking with news agency, Haji Ibrahim said, "I was admitted to hospital for 4 days but today I'm here to cast my vote. I urge everyone to come forward and vote."
As per report Union Minister and Republican Party of india (RPI) chief ramdas athawale on Monday expressed confidence over the BJP-Shiv Sena-RPI alliance and said that they will win around 230-240 seats in the state elections. Perhaps there are 289 seats in the maharashtra assembly.  deepika padukone also casted her vote at a polling booth in Bandra (West), Mumbai.