As per report from sources it was stated that amidst the concerns over how Indians are being subjected to racial attacks in the US, it looks the situation is no different in New Zealand, albeit a tad less severe. As per media reports, an Indian living in New Zealand was recently subjected to racist abuse and told to go back to his own country during a road rage incident.
It was stated that Narindervir Singh, the Indian who had to face this assault, filmed the entire incident from inside his vehicle and live-streamed it on Facebook.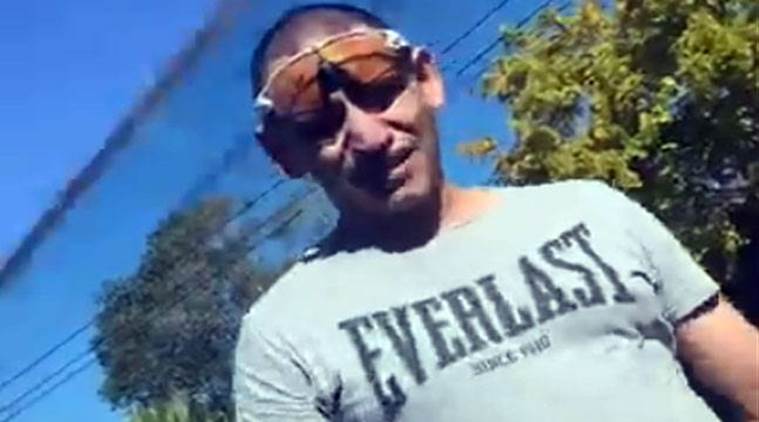 Singh had said that as per report that "It really shocked me and I was really shaken. I didn't know what to do at that time. The first thing in my mind was that he might hurt me with some weapon. 'The abuser tailgated and also made derogatory remarks about Punjabi community".

Meanwhile another Indian, Bikramjit Singh had also suffered similar racial assault in a similar incident a few days earlier. People say that discrimination and racial abuses started increasing in the recent months.

Indian Batsman Gautam Gambhir raised questions over Dhoni batting approach

Mumbai sources added that Mahendra Singh Dhoni has come under heavy criticism lately mainly due to his poor batting form. Meanwhile despite Team India emphatically winning the opener against England in the ODI series, the visitors were outplayed by Eoin Morgan and team to lose the series by 2-1.