Donald Trump polarised US society so much that hatred between all sections of people is increasing at enormous pace. Trump's promotion of America First vigorously is leading to extreme violence and attacks on immigrants. 
Racist crimes increased and his sexist comments on women didnot help his cause. Everyone started feeling insecure and are fearing for their life after Trump became US President. 
Many are under the impression that Trump is the most secure person at present. However former secret service agent warned that Trump is not secure in the White House right now at it stands. 
Dan Bongino, former secret service agent's statement came a week after police arrested a man who jumped the White House fence and roamed freely for more than 15 minutes. 
He said "The intruder set off multiple alarms, alarms that clearly showed someone breached the property, and he was seen by officers who didn't think anything of it. This is a big story,"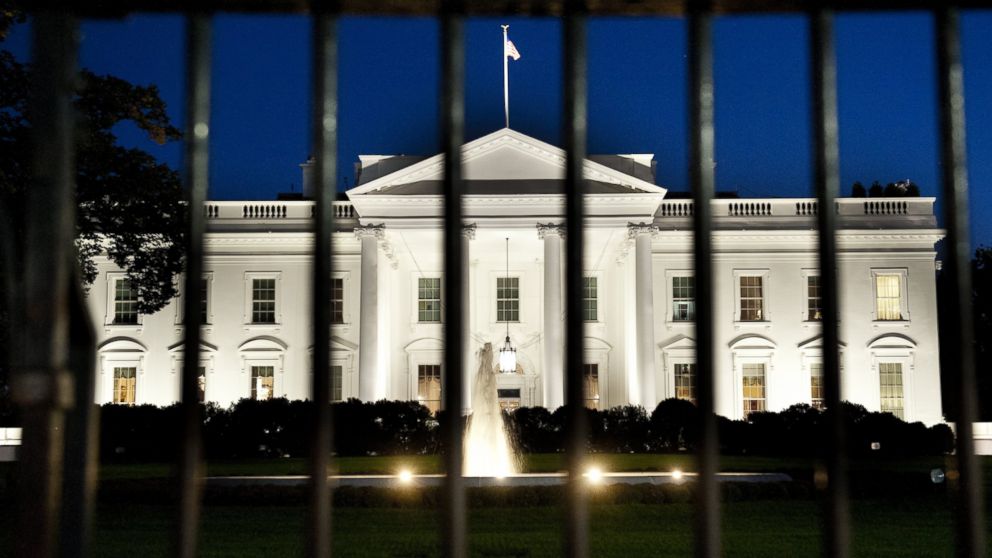 He added "That just shows the president is not safe there - in the White House. The Secret Service does not have the assets, they don't have personnel on the ground they need to keep him safe," 
He continued saying "The Secret Service cannot even keep one person off the grounds - what will they do if 40 terrorists charge the White House? And believe me the terrorists are already thinking about that,"
He questioned "It was complete and utter total failures. The White House is probably the most targeted place on the face of the planet. We spend billions of dollars to secure it," and went on to share "This person was there on the ground for 17 minutes, went undetected, was able to get up next to the White House, hide behind a pillar, look through a window, rattle the door handle. It's just beyond comprehension, especially because it's not the first time this has happened," 

24 year girl asked to leave an Emirates flight complaining about period pain to her boyfriend

According to sources a 24 year old Beth Evans and her boyfriend claim that they were asked to leave an Emirates flight bound for Dubai from UK when one of the attendants overheard Evans complaining about period pain to her boyfriend. Meanwhile as per the Washington Post report Evans says she stressed that the cramps were minor and described them as a "1 out of 10". However, just before the plane was scheduled to depart, they were asked to leave.