It's a big shock that North Korea is responsible for the cyber attack on the computers worldwide. New York-  A recent cyber attack that has shaken people across the globe is the Ransomware attack. North Korea, which is already imposing a Nuclear weapon threat to other countries, is responsible for this Cyber Attack. America's Kaspersky Ltd. has found out that the culprit is North Korea.
Spread over email, this Ransomware virus captures and locks information in a computer. Also, it demands $300 to $600 of digital money, (also known as Bitcoins)to release the locked information. Information will be released only if money payment is made. So far, more than 3 lakhs computers in over 150 countries have been the victims of this Cyber Attack. Companies like Sony, banks in South Korea is majorly affected because of this Cyber attack.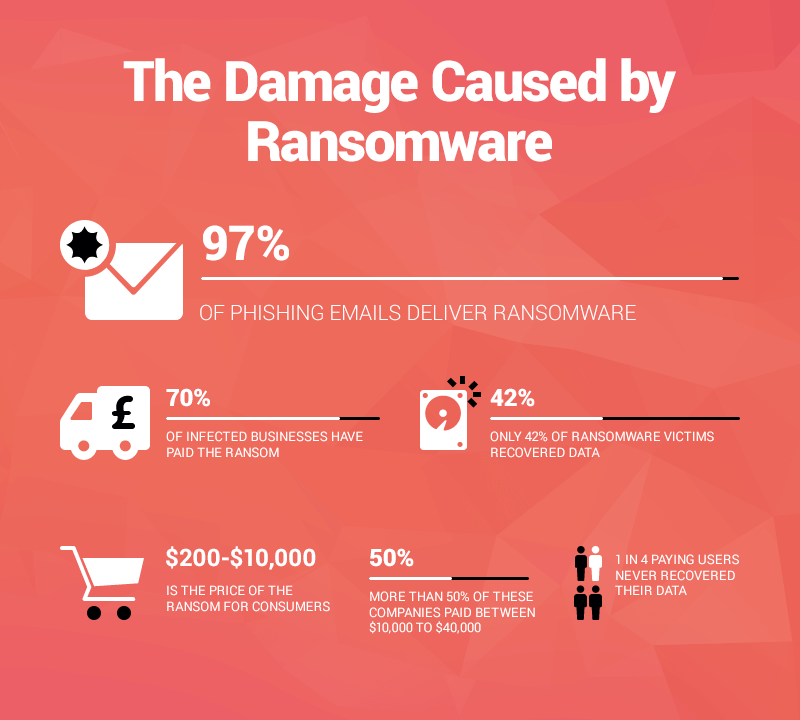 Ransomware virus attack is outspread in countries like India, Bangladesh, America and European countries. These countries have had an internal discussion about how to handle the situation. America has already issued an Economic sanction against North Korea, meaning the USA will not have economic relations or transactions with North Korea.
Amidst all these North Korea is involved in threatening research activities like Nuclear weapons and Missile launch. Many political activists say that North Korea's these moves would provoke a war threat.