Okay fellas! This may surprise you or shock you, but what we are going to say is 100% true! Rashtriya Swayamsevak Sangh (RSS) based laboratory is going to sell Cow urine and manure based products online as they possess good medicinal properties.
Apart from these, the website will also sell Indian Prime Minister Modi's trademark Kurtas. These products will be manufactured at a Pharmaceutical Lab in Mathura. Deen Dayal Dham is a facility which is run by the RSS.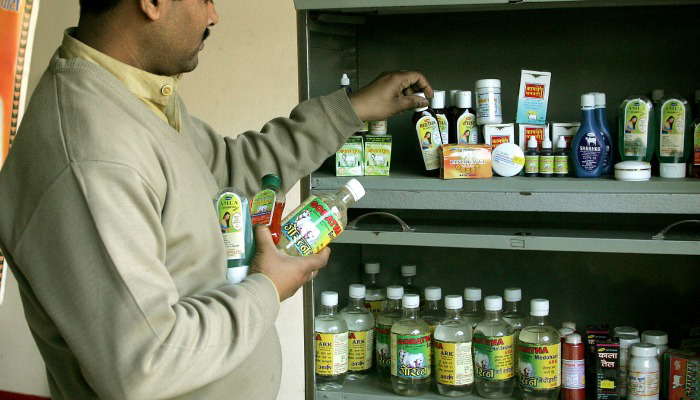 Manish Gupta who is the deputy secretary of Deen Dayal Dhan said, "Our products are medicines for cancer, diabetes and other treatment too. They will be available as face packs and soaps. Cow Urine will be the primary ingredient. We are also planning to sell the Kurtas very soon."

Right now, all these are available only at the dham at the RSS campus. Manish further added that they are also in talks with other online shopping portals. He finally concluded by saying that their eye care products are improving eyesight and they have more demand already."

Twitter saw 560K Tweets talking about the Exit Polls in 24 hours

As per report the company said on Tuesday as majority of exit polls predicted victory for the BJP led NDA at the Centre, Twitter recorded nearly 5.6 lakh tweets related to exit polls in 24 hours. The micro-blogging platform told "Twitter saw 560K Tweets talking about the Exit Polls in 24 hours, between 6:30pm on Sunday 19th until 6:30pm on Monday 20th May, across news commentators, opinion makers and Indian citizens".