Okay fellas! This may surprise you or shock you, but what we are going to say is 100% true! Rashtriya Swayamsevak Sangh (RSS) based laboratory is going to sell Cow urine and manure based products online as they possess good medicinal properties.
Apart from these, the website will also sell Indian Prime Minister Modi's trademark Kurtas. These products will be manufactured at a Pharmaceutical Lab in Mathura. Deen Dayal Dham is a facility which is run by the RSS.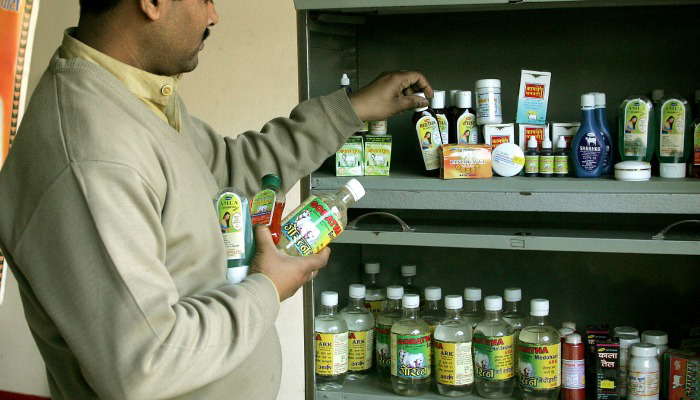 Manish Gupta who is the deputy secretary of Deen Dayal Dhan said, "Our products are medicines for cancer, diabetes and other treatment too. They will be available as face packs and soaps. Cow Urine will be the primary ingredient. We are also planning to sell the Kurtas very soon."

Right now, all these are available only at the dham at the RSS campus. Manish further added that they are also in talks with other online shopping portals. He finally concluded by saying that their eye care products are improving eyesight and they have more demand already."

Air India says issues regarding aviation fuel payments would be resolved early

Reportedly Air India said that the issues regarding aviation fuel payments are being sorted out with the state run oil companies and they would be resolved early. Meanwhile the statement comes days after oil PSUs (public sector units) in a letter to the national carrier warned of ending fuel supplies at six major airports from October 18, if the latter did not make the lump sum payments as had been agreed upon.