It is usual that price revisions  for fuels used to come into effect from midnight .This is not a comfortable one for the owners as the dealers would have to deploy manpower everyday to change rates in the middle of the nightThey proposed a strike regarding this issue.But now they with drew from it as the  Government agrees daily revision of petrol and diesel prices at 6 am everyday instead of midnight.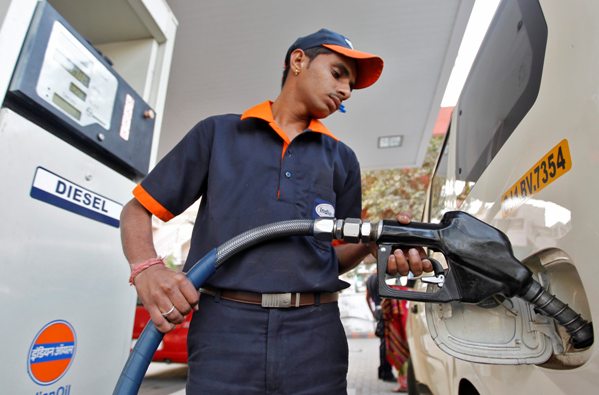 Oil Minister Dharmendra Pradhan said the new timing was a very agreeable demand form the dealer side so daily price revision will be implemented from June 16 as previously decided.
Private pump owners, who form the majority  of the nation's 54,000 retail outlets of the public sector firms threatened the Government  to go on a strike regarding the issues to  revise prices every midnight.Till now, rates are decided and changed on 1st and 16th of every month.So many factors decide this  like average international oil price and foreign exchange rate of the previous fortnight
Pradhan also said the oil companies are planning to automate the entire fuel supply chain -- from refinery transportation to fuel pumps -- so that manual intervention is reducedas much as possibleAs of now  only 20% of the petrol pumps are automated.

Budget 2018: IT Slab cut from 30 to 25%!

Central government is all set to cut the income tax slab from 30 to 25 per cent in the upcoming Union Budget. The 30% IT is for those with income more than Rs 10 lakh per annum. This step targets at increasing direct tax base, like how indirect tax net was improved with Goods and Service Tax (GST). It's a statistic that out of 125 crore people, only 3 crores file returns.