Currently the Indian government has introduced new series of Rs 500 denomination notes. It was stated that Reserve Bank of India issued Rs 500 denomination notes with inset letter 'A'. However it was stated that the old notes introduced post denomination in 2016 would continue to remain the legal tender.  
Moreover official statement from the RBI was issued on Tuesday had revealed that "In continuation of issuing of Rs 500 denomination banknotes in Mahatma Gandhi series which are currently legal tender, a new batch of banknotes with inset letter "A" in both the number panels, bearing the signature of Urjit R Patel, Governor, Reserve Bank of India".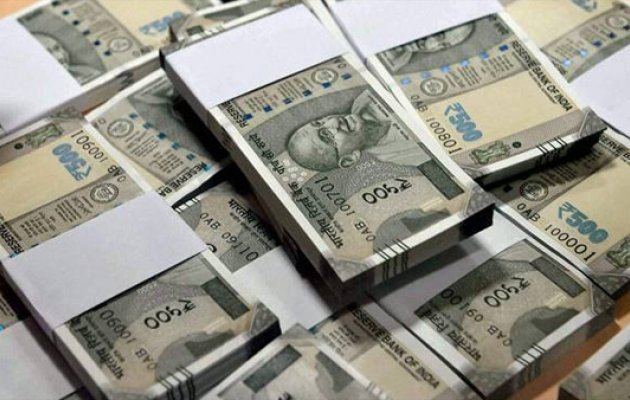 Furthermore it was added that the central bank said that the notes will bear Swachh Bharat logo on the backside of the banknote. The officials made clear that the government has no plans to print Rs 5,000 and Rs 10,000 currency notes.


Budget 2018: IT Slab cut from 30 to 25%!

Central government is all set to cut the income tax slab from 30 to 25 per cent in the upcoming Union Budget. The 30% IT is for those with income more than Rs 10 lakh per annum. This step targets at increasing direct tax base, like how indirect tax net was improved with Goods and Service Tax (GST). It's a statistic that out of 125 crore people, only 3 crores file returns.