Even after PM Modi passed an ordinance to remove red beacon and end VVIP culture, some MPs,MLAs are unable to digest the thought of sacrificing the privileges and the power. Even before people could forget the shocking behavior of Shiv Sena MP Ravindra Gaikwad, who boasted that he slapped an Air India official for more than 26 times, TDP MP JC.Diwakar Reddy known for his controversial acts shocked all with his arrogance. 
His actions attracted national attention with all national channels covering the arrogant acts. Diwakar Reddy, Anantapur MP who arrived late at the Visakhapatnam airport to board an IndiGo flight to Hyderabad, damaged the property of the airline and abused the staff when they denied a boarding pass.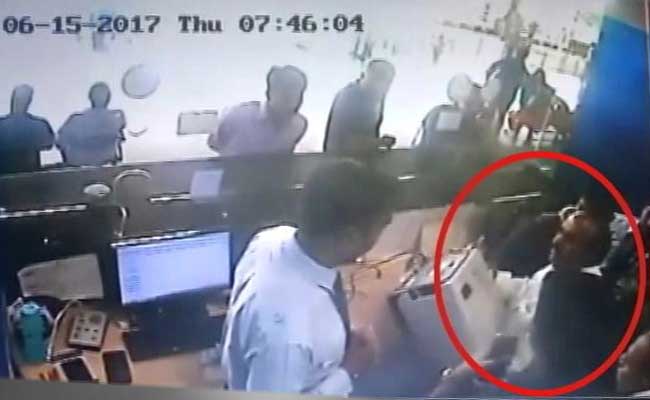 After his obscene behavior , IndiGo officials gave him a boarding pass. The flight which was supposed to take off at 8.10 Am was delayed by a few minutes and in a rarity, the closed doors were opened for the MP. What is shocking is Civil Aviation Minister P.Ashok Gajapati Raju was in the VVIP lounge when the incident happened. 
It is known that Government proposed strict action against misbehaving airline passengers atere Shiv Sena MP Ravindra Gaikwad. Now it is comingout that IndiGo Airlines, Spicejet and Air India barred Diwakar Reddy from taking their flights.