Relations between India and Pakistan are not in good terms as Pakistan is hellbent on bleeding India through its thousand cuts policy after losing three wars.
Due to this,despite the peace overtures by the successive Indian governments, Pakistan is responding with horrific terror strikes. While peace nicks from India have been advocating talks come what may, many are demanding even tougher response against Pakistan. 
In the midst of all this many are wondering whether Pakistan will listen to Baba's yoga lessons. It is known that entire world is celebrating International Yoga Day on June 21 and ahead of it, Yoga Guru Baba Ramdev expressed his desire to teach yoga in Pakistan. 
Speaking to scribes he said "I have got an invitation from Pakistan to perform yoga there. Everyone in Pakistan is not a terrorist. People in the neighbouring country also want to learn yoga,"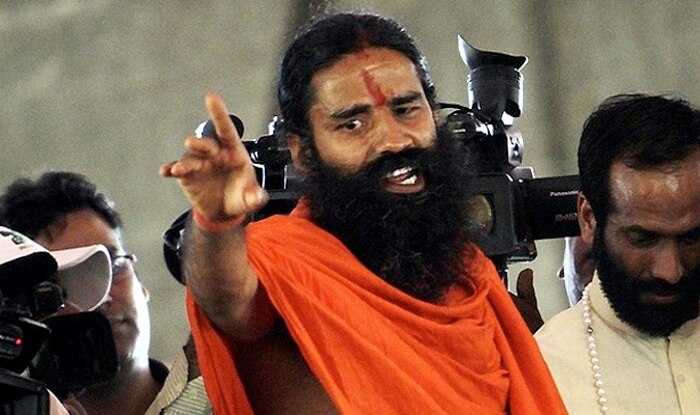 He added "Thoda wahan pe rajnaitik asthirta hai. Nahi toh main toh Pakistan bhi jana chahta hoon (There is a little political instability in Pakistan, otherwise I want to go to Pakistan also)," 
earlier Ramdev made a sensational statement saying "Pakistan occupied Kashmir should be merged with India now. It is high time for the Indian government to think upon it and do whatever it can do to merge the PoK with Kashmir," 
He also demanded steps to eliminate 1993 Mumbai blast mastermind Dawood Ibrahim, Jaish-E-Mohammed chief Masood Azhar and Jamaat-ud-Dawa chief Hafiz Saeed.

Budget 2018: IT Slab cut from 30 to 25%!

Central government is all set to cut the income tax slab from 30 to 25 per cent in the upcoming Union Budget. The 30% IT is for those with income more than Rs 10 lakh per annum. This step targets at increasing direct tax base, like how indirect tax net was improved with Goods and Service Tax (GST). It's a statistic that out of 125 crore people, only 3 crores file returns.