Meteorological department had stated that around three weeks after the official announcement of monsoon, signs of normal rain in main areas of the state are yet to gather steam. Earlier on Monday dense clouds showed the strengthening of the second wave of monsoon had withered without any impact.
For over a week of lull, many parts of Kodagu were drenched in heavy rain and the preceding week it had received rainfall less than 11.4mm of rainfall. Moreover on Monday, the reading had gone up to 46.9mm of rainfall.  Sources have stated that rain was strong in North Karnataka and very near to the coastal areas of Karnataka.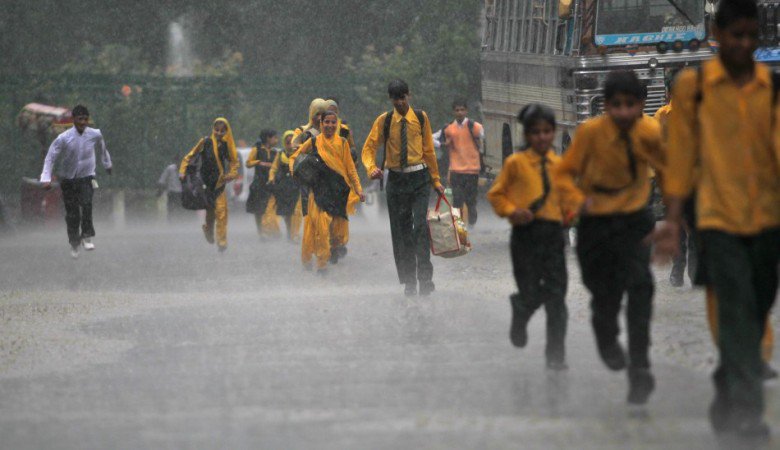 Few farmers are worried as the rain might be deficient this year and a Paddy grower had added that he had plans to immediately switch over to maize, when there is less water intensive crop and if rain did not pick up by next month first week. Mandya and Chamrajnagar had received scanty rainfall which is lesser that the normal rainfall.


US provides 15% of its weapons imports throughout globe

United Nations report stated that As New Delhi diversifies its arms purchases and the US is rapidly increasing its arms sales to India, emerging over the last five years as its second biggest supplier by providing 15% of its weapons imports. Meanwhile a study by Sipri said Washington increased its sales by more than five times compared to the previous five years.