Mysuru sources have stated that traffic was disrupted for sometime on the busy Bengaluru-Mysuru Road on Sunday as farmers blocked roads and staged protests at Gejjalagere near Maddur. The farmers urged the government to stop releasing water to TN and demanded that the Deputy Commissioner visit the spot to hear their grievances.
Sources have stated that the farmers also staged a protest, blocked roads near Induvalu and raised slogans against the pro-Tamil Nadu attitude of the state government. It was added that Raitha Hitharakshana Samiti president and former MP G Made Gowda said they will join KRRS activists to stage protests from Monday. He said the committee will hold a meeting to decide the next phase of agitation as the state started releasing water to Tamilnadu.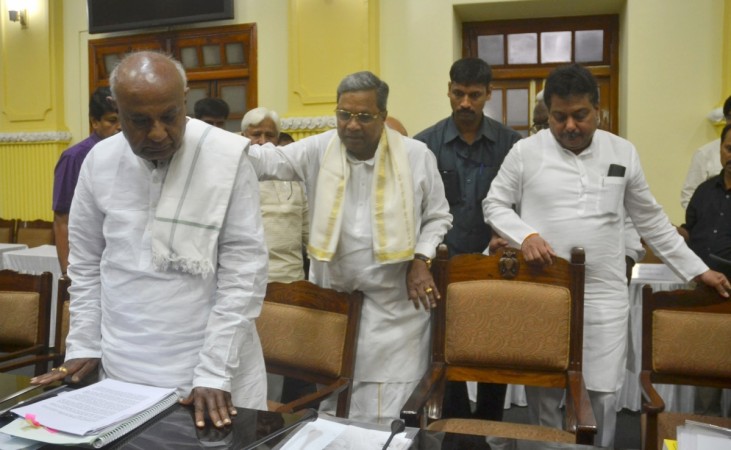 Moreover he had criticized Irrigation Minister M B Patil for claiming that the government released water as per the Cauvery Water Tribunal direction. The case will come up before the Supreme Court soon and said such action will only further sacrifice the interest of state farmers who are hit by consecutive droughts.