Dalit activist and former IPS officer well recognised  S R Darapuri was locked behind bars along with eight associates in Lucknow yesterday for kicking against prohibitory orders and conducting a protest march towards UP chief minister Yogi Adityanath's residence.Darapuri which is associated with Bundelkhand Dalit Sena, got Government  permission to hold a seminar at the Press Club at Qaiserbagh, but all of a sudden began a march to protest and so  45 Gujarat Dalit activists was arrested from a train at Jhansi.
These 45 Dalit activists were carrying a  heavy 125kg bar of soap with the image of Lord  Buddha carved on it, which they want to gift to insult Adityanath to "cleanse his dirty mentality towards Dalits".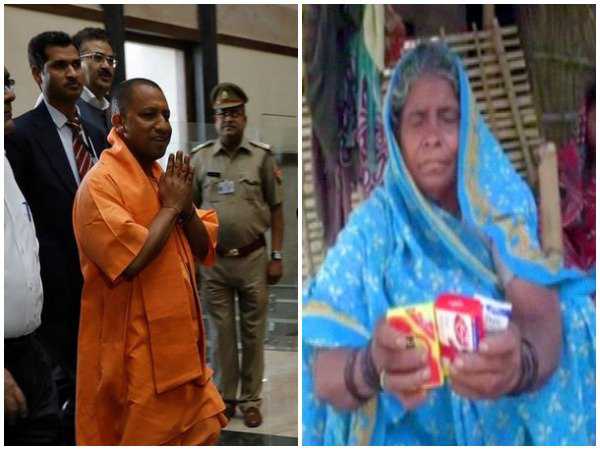 The soap gift is viewed as a tit-for-tat response to reports of government officials distributing shampoo and soap bars to 100-odd Musahar Dalit families at a village in Kushi Nagar a day before their planned personal meeting with the chief minister Yogi this May.

3,00,000 Public Sector Bank Employees strike against Govt plans was fruitful?

Reportedly nearly 3,00,000 employees of public sector banks went on strike on Tuesday against government plans to consolidate the sector through mergers as part of efforts to ensure stronger balance sheets. Recently Prime Minister Narendra Modi's government has vowed to cut the total number of state-owned banks to 12, from 27 in 2017, raising fears of job losses. Perhaps under the current round of squeezing