The drug case which has crept in to Tollywood has swept the media by storm.Many popular celebrities whom we watch and see as role models on screen are rumoured drug addicts in this case.
Akun Sabharwal who is the Director of Drugs Control Administration in Telangana suddenly went on leave which makes things look fishy. Eyebrows were raised  over this all of a  sudden leave since he is the main one who is cracking the Drug Mafia in Hyderabad.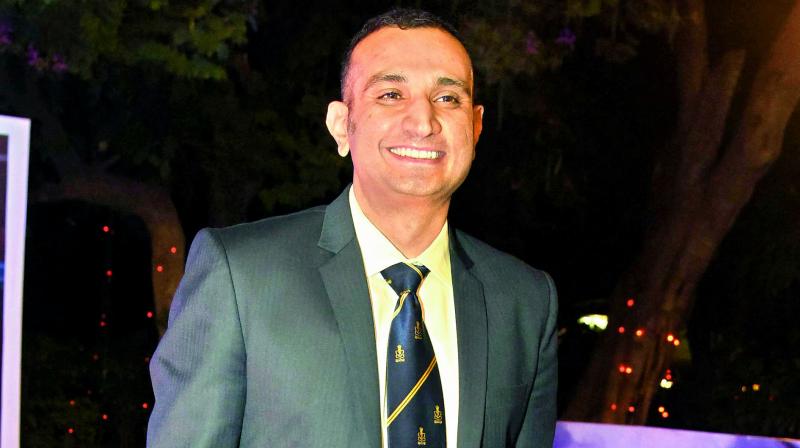 IPS Officer intensely  Probing into Drugs Case, Akun Sabharwal has now postponed his leave after extreme doubts raised that he was sent on leave under pressure. There were doubts that government has decided to subside down the case in which several celebrities were involved.


Jagan & Pawan challenged moving a no-confidence motion against NDA government

According to sources the Central Ministry for Home has called for a meeting with chief secretary of Andhra Pradesh on 23rd February to discuss on reorganization act implementations, Vishakhapatnam railway zone, budged deficit, steel plant in Kadapa, Dugarajapatnam port and bifurcation of schedule IX and X institutions. Meanwhile the ministry also invited state principal secretary of finance and other officials to attend this meeting with a comprehensive report in this regard.