Financial Investors who hold 80% Stake in the Associated Broadcasting Company that owns Leading Telugu News Channel, TV9 are planning to exit from the company. They recently multi-national consultants to make a bid for the stake and also have four offers. Rajeev Chandrasekhar, CEO of Jupiter Capitals who is the BJP MP from Karnataka is leading the race.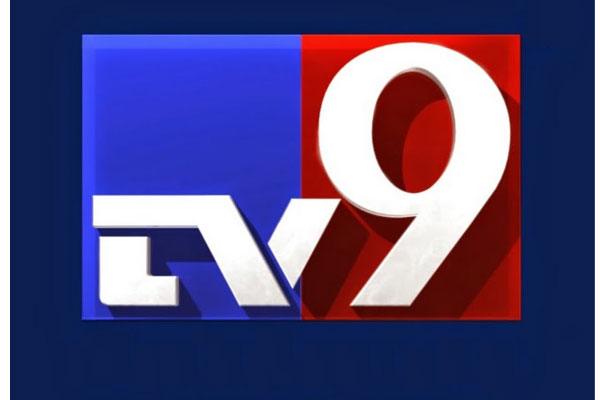 Subhash Chandra of Zee, Times of India and Raghav Bahl are in the race as well. We are told that the deal may be signed in a couple of months. Raviprakash, the Founder and Chief Executive Officer, and his team holds the remaining 20 percent. Investors of TV9 are trying to sell their stake for a long time but are not being able to. Finally, they are doing it now.
TV9 which runs channels in Telugu, Kannada, Marathi, and Gujarati, is also planning to begin a new channel in Tamil as well. The background work of the Channel is going on and it will go on air very soon. The reason for the investors' exit is not known.