According to latest report from sources Yerha.com, an online shopping website, had launched a mobile dubbed as "World's smallest phone" in India. The newly introduced Elari NanoPhone C is surprisingly of the size close to our credit cards. Sources have stated that the smallest GSM phone is priced at Rs. 3,940. The compact phone is anti-smart, which means it allows users to disconnect and remain active in life even while staying reachable. 

 
The phone, weighing 30 grams, which is just jaw dropping, has 1 inch of display. The dimensions of the phone are 94.4x35.85x7.6mm and has inbuilt storage of 32MB, however the micro SD slot can extent the storage upto 32GB. The phone is powered by MediaTek MT6261D chip.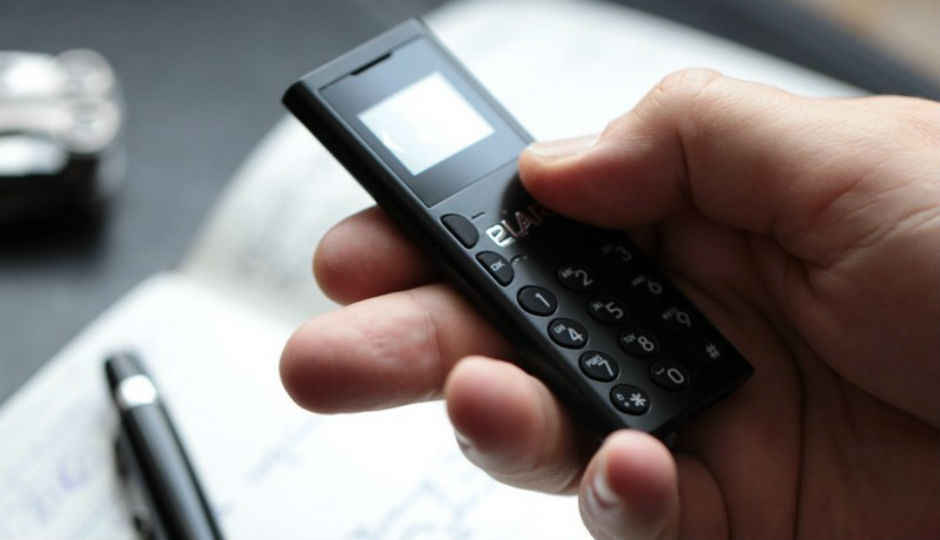 Accordingly the dual sim phone is featured with MP3 player, FM Radio, voice recording and call recording functions. The phone, besides connection to android devices over Bluetooth, can also connect to iOS handsets.