The Sports Ministry has started the kick started the groundwork to  online sports betting a legalised one in India.Verbal consulting has already been held with different stakeholders in the government. But then, it may take at least two years of time period for the ministry to prepare a draft.
 The UK is one such nation which has legalised online betting in its country successfully.The Sports Ministry of India is also likely to seek assistance from its counterparts in the UK to understand and study their system and see if it is positive to introduce it in India. At present, betting is legal only in the domain of horse racing, and it is heavily taxed at 28 per cent under GST.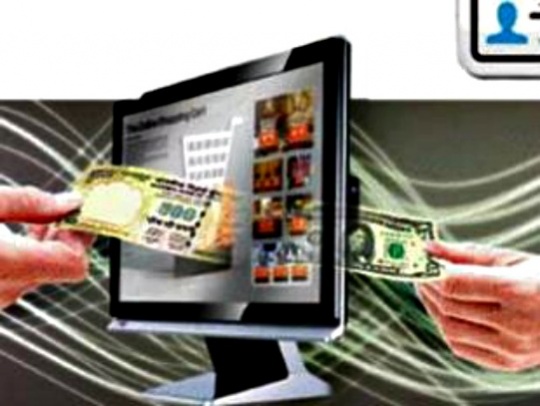 According to a report collected by the famous  Doha-based International Centre for Sports Security, the illegal betting market is huge in India is worth $150 billion, or roughly around 9.6 lakh crore. The government feels legalising it will be beneficial for the economic development of the country.