This air hostess video is getting viral on the internet.this video was taken in the Emirates flight.The air hostess collects the remains of the champagne left in the glasses in a bottle.Is it to be reused or reserved to another passenger??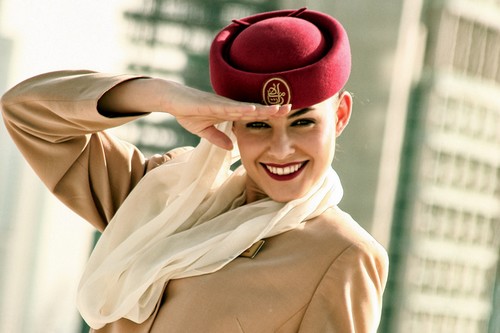 This has created a huge shock among Emirates travellers who doubt of drinking left over champagnes.A person travelling through air definitely pays huge for his comfort ness.Is this the treatment offered for a business class passenger?Is this the hospitality??
On the other hand, the airways say it is a common practice to empty the glasses in a bottle and throw it in the trash rather than emptying each glass one by one.Is this the truth??but now Emirates has denied such practice and that has put on an intense  investigation regarding the incident

Who will win Russian Presidential Election?

According to sources from Moscow seven candidates are lined up against Vladimir Putin in a Russian presidential election in March that he is all, but guaranteed to win, extending his Kremlin term to 2024 with a fourth term in office. Meanwhile his competitors include a former reality TV star and a director of a fruit farm, but Putin's primary political opponent Alexei Navalny, will be absent from the ballot.