Thiruvananthapuram sources have stated that temples and traditional houses across Kerala reverberated with the chanting of verses from the epic, as the annual 'Ramayana Month' began in the state on Monday. Sources have stated that with the commencement of 'Karkitakam,' elders chant verses from 'Adhyatma Ramayana' authored by medieval devotional poet Thunchath Ramanujan Ezhuthachan, during the next 30 days in front of lighted lamps.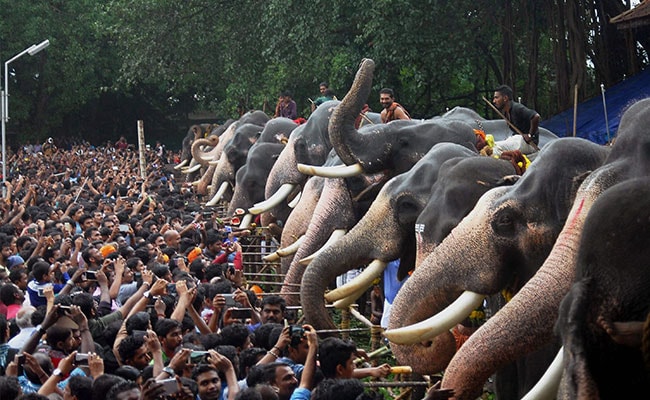 According to sources temples and cultural organizations across the state have also arranged for the recital of Ramayana and special poojas during the season. It was stated that 'Karkitakam,' is the lean season ahead of 'Chingam' that ushers in Malayalee's most colorful festival of 'Onam.'
Moreover, another age old tradition of savoring the 'Karkidaka kanji,' a spicy mix of rice and medicinal herbs, remains intact among a few families even today, where branded Karkidaka kanji mix is also available in the market. Furthermore, this is also the period when elephants in the state, especially those belonging to Guruvayoor Sri Krishna temple undergo Ayurvedic revitalization treatment of body wraps, special diets, and herbal tonics.

Which Network's plan is the best?? Airtel or Reliance Jio

According to sources after Reliance Jio entered telecom Industry intense tariff war seems to be a never ending process. Meanwhile the other operators such as Airtel, Idea and Vodafone are facing the impact and have slashed the pricing of their tariff plans considerably so that they retain their consumers by offering them data and calls for a cheap rate.