Thiruvananthapuram sources have stated that renowned Malayali author K P Ramanunni lodged a police complaint regarding an anonymous threat letter warning him that his right arm and left leg would be chopped off if he did not convert to Islam within six months. Sources have stated that the letter was sent to Ramanunni's Kozhikode residence six days ago.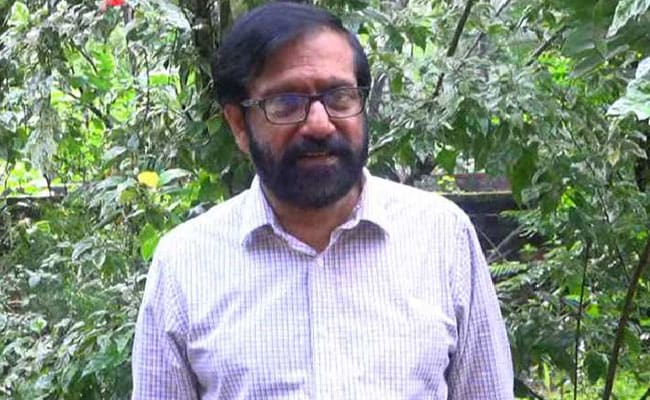 Meanwhile the writer said though there was no indication as to who was behind the letter, it was understood that it was posted from Manjeri in Malappuram district. It was stated that the The letter alleged that some of the recent articles written by the award-winning writer amounted to "misleading" the Muslim youth.
According to sources novelist and short story writer, Mr Ramanunni is a recipient of the Kerala Sahitya Academy Award and Vayalar Award among other literary acclaims and moreover a film was also made in his debut novel, 'Sufi Paranja Katha', which revolved around the love story of a Muslim man and a Hindu woman.