Mangaluru sources have stated that a 45-year-old Filipino crew member of a ship who suffered severe abdominal pain was evacuated for medical attention in Mangaluru with the New Mangalore Port authorities providing timely assistance.
According to sources, the port authorities had received a distress message 'medical assistance required' from the master of MT Kriti Sfakia through their local agents at 10:45 AM yesterday.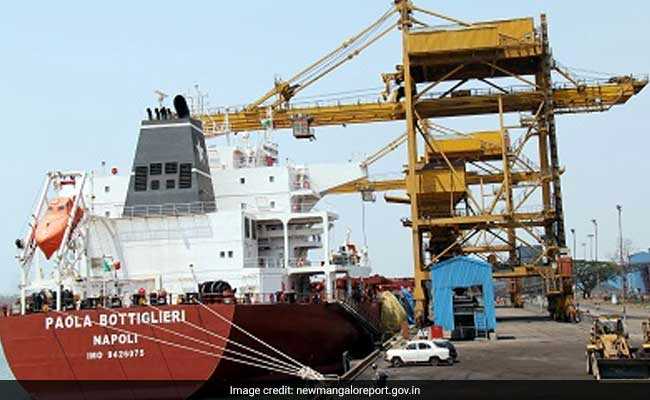 According to sources, it was stated that the vessel was coming from Singapore and headed to Iran. Meanwhile, the master of the ship informed that there was a medical emergency for a Filipino crew member Julius Clivete, who suffered from severe abdominal pain in the lower right side.
The release also said that the port authorities responded to the distress call and arranged a port pilot for medical evacuation inside the basin and moreover the patient was successfully evacuated using a port craft and the crew was admitted to a private hospital in Mangaluru for treatment.

US President criticized by United States for election meddling & other actions

Washington sources added that United States took its most notable action against Russia since Donald Trump became president, slapping sanctions on a group of Russian individuals and entities, including Moscow's intelligence services, for meddling in the 2016 US election and malicious cyber attacks. Accordingly under pressure to act, the administration still deferred making a move targeting Russian government officials and oligarchs, those closest to Russian President Vladimir Putin.