Top 5 Freedom Fighters in India is a article to describe top most famous personalities of our Indian freedom struggle. In India, freedom struggle happened with great struggle  our Indian men & women faced a lot of problems regarding self-respect  by British Government & Dutch people. 
SUBHASH CHANDRA BOSE
Subhash Chandra Bose (January 23, 1897 – August 18, 1945), also known as Netaji, was one of the most prominent leaders of the Indian Independence Movement against the British Raj
2.Mahatma Gandhi
Gandhi is commonly known and addressed in India and across the world as Mahatma Gandhi and as Bapu
3.LAL BAHADUR SHASTRI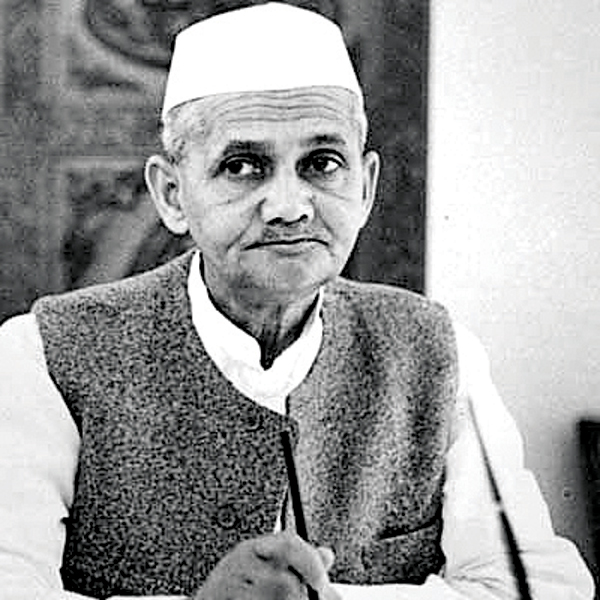 Lal Bahadur Shastri was the second Prime Minister of independent India and a significant figure in the struggle for independence. 
4. BHAGAT SINGH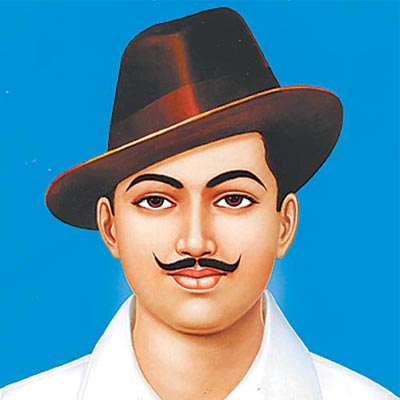 Bhagat Singh (September 27, 1907 – March 23, 1931) was an Indian revolutionary, considered to be one of the most famous martyrs of the Indian freedom struggle
5.Nehru
Jawaharlal Nehru also called Pandit Nehru, was an important leader of the Indian Independence Movement and the Indian National Congress, and became the first Prime Minister of India when India won its independence on August 15, 1947. 

Will traffic be ensured safely during rallies & processions?

Hyderabad sources added following the incident of an ambulance being trapped during an election rally of TRS MP Malla Reddy at Jawahar Nagar, the city traffic chief has warned law enforcement enforcers against the organizers who are behind violations especially those who endanger the lives of commuters.