The government now has put an exception in the martial law which says the law cannot punish a man for forcibly having sex without her concern with his wife aged between 15 and 17.The court has justified this exception telling this law will help protect the marriage Constitution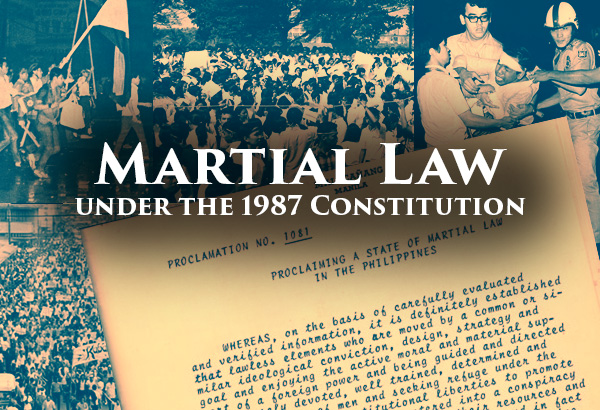 Many controversies has arised from the NGOs telling that a man is to be punished if he rapes(forces sex) a women with no matter of marriage too. Justice MB Lokur,  is hearing a petition filed by NGO Independent Thought which wants the court to intervene this exception
Correlating various other laws related to children, the NGO has uproared said there should be uniformity in defining the age of a  child. While the law on marriage act recognizes an 18-year-old grown up girl as a major and its illegal for a girl child to get married below that age below that age .This exception on the other side supports child marriages, the petitioner said.

KT Rama Rao with his adviser been to Seoul

According to sources a delegation led by IT, Industries and Urban Development Minister KT Rama Rao held a series of meetings in Daegu Metropolitan City, South Korea on Monday. Daegu is also known as "Textile City" and is home to several textile, fashion and high-tech industries. Moreover the team also met Youngone Corporation Chairman Kihuk Sung whose company had recently announced a USD 300 million investment in Kakatiya Textile Park.