New Delhi sources have made a statement that Prime Minister Narendra Modi today congratulated Union minister Smriti Irani and BJP chief Amit Shah on being elected to Rajya Sabha from Gujarat.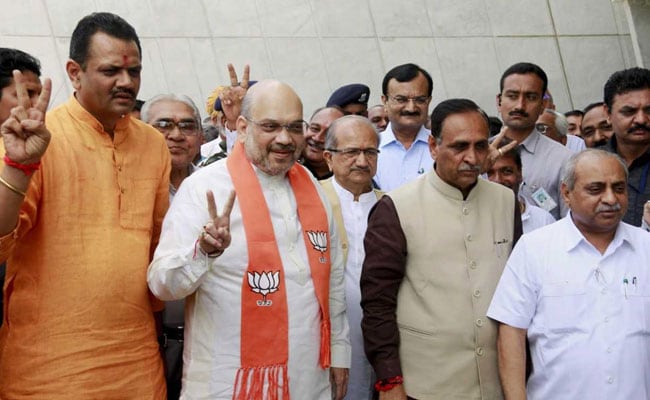 According to sources it was stated that the Prime Minister also congratulated Mr. Shah for completing three years as the BJP chief and noted that the saffron party's base had expanded during this period. Mr. Shah makes a debut in the upper house, polls for which were held yesterday.


Moreover PM Modi said under Mr. Shah's leadership, the BJP has expanded its base in several areas and diligently worked towards nation building. 

Tamilnadu Court sentenced Dhasvanth to death for sexually assaulting & killing 7 year girl

According to sources Chengalpet court on Monday convicted techie Dhasvanth in the rape and murder of seven year old Hasini in Chennai, and also sentenced him to death. Meanwhile the 23 year old had burnt the little girl's body after he committed the crime in February 2017. Meanwhile according to sources Hasini went missing from the apartment complex she stayed in with her family in Mugalivakkam on February 6, 2017.