Lucknow sources have reported that the Uttar Pradesh government will not charge the Goods and Services Tax or GST on tickets of films of which more than 50% part has been shot in the state. Sources have stated that the decision was taken in a Cabinet meeting presided over by the Chief Minister Yogi Adityanath in Lucknow.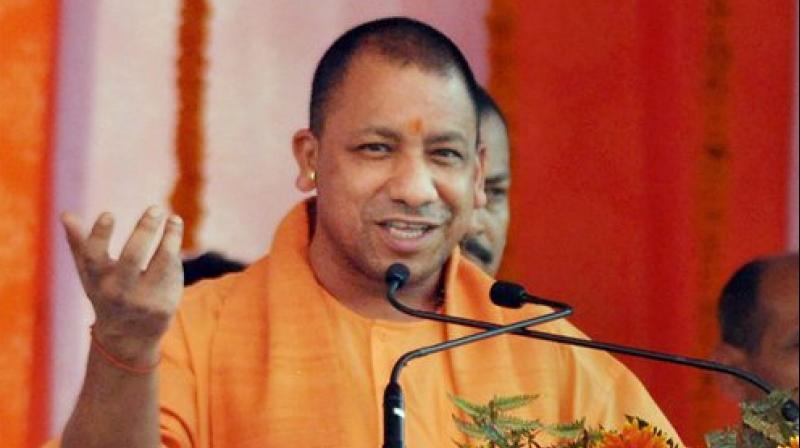 The minister and spokesman of the government Shrikant Sharma told reporters that the GST will not be charged from the viewers of the films which give a message to society and more than 50 per cent part of which has been shot in the state and the state government will bear it on its own.


The spokesman said besides, films made with the help of the central and state governments, and National Films Division, among some other categories will also come under this category, and moreover in another major decision, the Cabinet approved the proposal of making written examination the only criterion for recruitment of police constables in the Uttar Pradesh police force. He further added that "Male candidates in the age group of 18 to 22 and female in the age group of 18 to 25 will be eligible for applying


Tamilnadu Court sentenced Dhasvanth to death for sexually assaulting & killing 7 year girl

According to sources Chengalpet court on Monday convicted techie Dhasvanth in the rape and murder of seven year old Hasini in Chennai, and also sentenced him to death. Meanwhile the 23 year old had burnt the little girl's body after he committed the crime in February 2017. Meanwhile according to sources Hasini went missing from the apartment complex she stayed in with her family in Mugalivakkam on February 6, 2017.