Amaravathi sources have stated that Andhra Pradesh Chief Minister was on Thursday slightly indisposed after he took part in a foundation stone laying ceremony for Mediciti Hospital building at Dondapadu village in Thalluru mandal here in the capital city.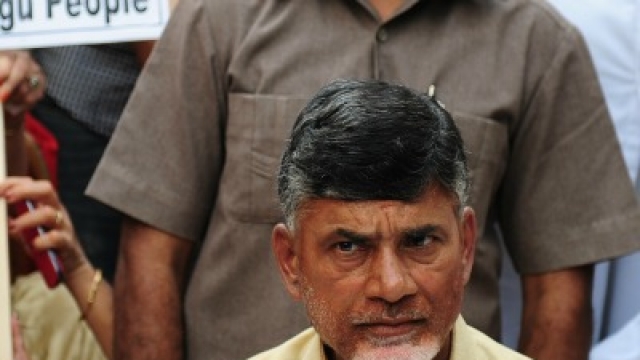 Sources have stated that soon after laying foundation stone for the building, the Chief Minister spoke at a public meeting for about 20 minutes and abruptly stopped the speech in the middle and sat in his chair. Meanwhile the CMO officials, who were present at the venue, alerted the medical staff to attend on the CM. Minister Prathipati Pullarao and TDP leaders is reviewing the health condition of the CM.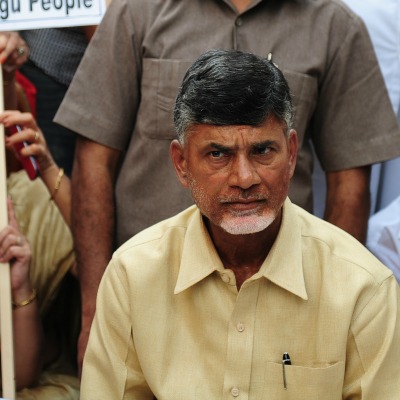 According to sources previously during the speech, the Chief Minister said that the state government would transform the capital city into a hub for medical care. Naidu said that the Gulf countries are showing interest in investing in Amaravati on a large scale. The state government also sought the Aviation Ministry to ply Emirates flights from Amaravati to Dubai.




EXCITING NEWS: Hyderabad ranked Best city in India

According to Mercer's Quality of Living rankings 2018 Hyderabad ranks 142 in the list of all the countries in the world, sharing a spot with Pune. While Pune was ranked 151 last year, Hyderabad was ranked 144. Both cities have managed to improve their quality of living. Meanwhile other Indian cities on the list are Bengaluru (149), Chennai (151), Mumbai, (154), Kolkata (160) and New Delhi (162).