Thanjavur sources have stated that Mayiladuthurai Member of Parliament RK Bharathi Mohan has appealed to Union Railway Minister Suresh Prabhu to provide a halt for Rameswaram-Faizabad Sharadha Sethu weekly Express at Mayiladuthurai station.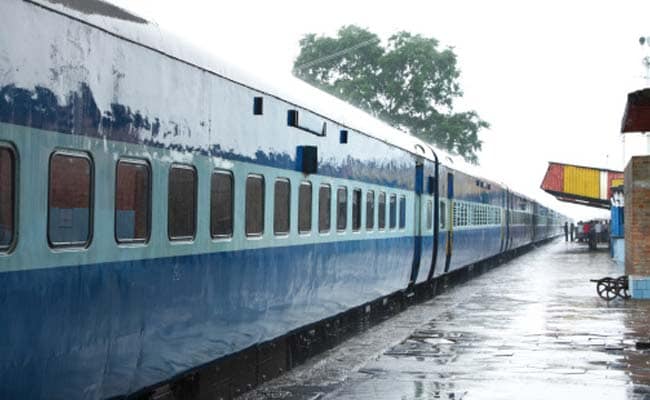 Meanwhile in a letter sent to the minister, a copy of which was released to the media in Thanjavur, the MP said there were several temples including the famous Lord Saniswaran temple at Tirunallar and Kethu temple at Keezhperumpallam, all located around Mayiladuthurai and stoppage for 'Sharada Sethu express' via Ayodhya would help devotees wanting to visit these places.


Moreover he said, all express trains including Rameswaram-Bhubaneshwar, Mannargudi-Chennai Express and Karaikal-Mumbai Express stop at Mayiladuthurai as Sharadha Sethu Express stops only at Villupuram after Kumbakonam, a halt could easily be provided at Mayiladuthurai. The MP said that "There may not be any problem with regard to time as the train stops for about 45 minutes at Villupuram".

KT Rama Rao with his adviser been to Seoul

According to sources a delegation led by IT, Industries and Urban Development Minister KT Rama Rao held a series of meetings in Daegu Metropolitan City, South Korea on Monday. Daegu is also known as "Textile City" and is home to several textile, fashion and high-tech industries. Moreover the team also met Youngone Corporation Chairman Kihuk Sung whose company had recently announced a USD 300 million investment in Kakatiya Textile Park.