Sources from Thiruvananthapuram have stated that E-waste removal from Kerala schools has begun with about 12,500 kg being disposed statewide on a single day under a programme aiming to clear accumulated junk, reportedly estimated at over one crore kg.
According to sources the Education Minister Professor C Raveendranath flagged off the first vehicle with e-waste from a school here yesterday under the program jointly initiated by Kerala Infrastructure and Technology for Education (KITE), formerly [email protected] project and Clean Kerala Company for scientific processing.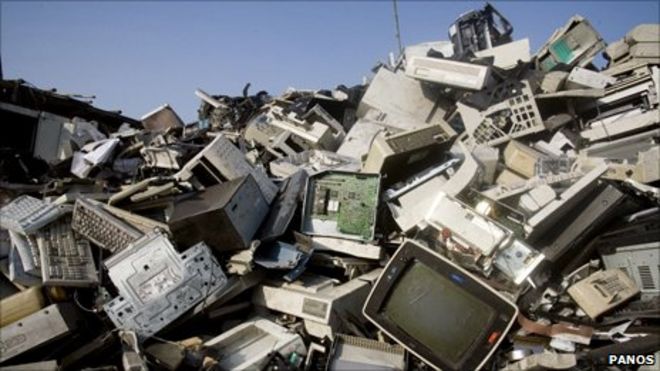 Currently it is aimed at disposing e-Waste such as desktop computers, CRT monitors, laptops, disk drives, printers, UPS, camera, speaker system, television, network components and generators from 10,000 odd schools and educational offices in the state.