Hyderabad sources have stated that the High Court of Hyderabad had granted a six week stay on citizenship cancellation of TRS MLA Chennamaneni Ramesh. Moreover he sought a stay on the Central government's decision cancelling his citizenship as he filed a revision petition with the Home Department which is pending disposal.
Further it may be recalled that the Central government on last Thursday cancelled his Indian citizenship following a report submitted by the SK Tandon Judicial Committee stating that the TRS MLA from Vemulawada constituency, had obtained Indian citizenship by submitting fake documents. Accordingly the committee also claimed that Chennamaneni continues to be a German citizen.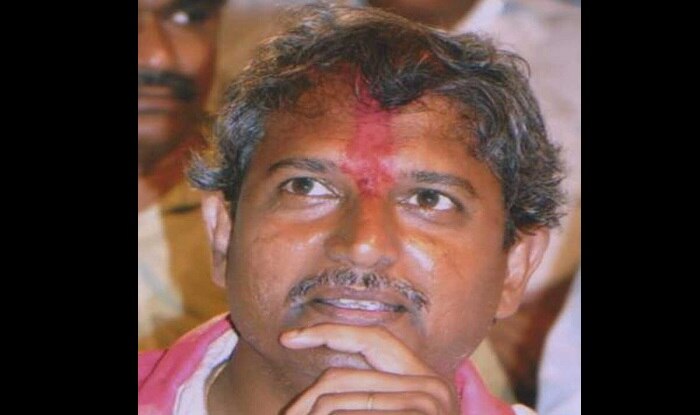 Recently Chennamaneni Ramesh filed a review petition in the High Court challenging the order of the Ministry of Home Affairs. Ministry of Home Affairs, Telangana Home Secretary and Rajanna Siricilla District Collector are made as respondents in the petition. Moreover as per Section 5(1) of The Citizenship Act, Chennamaneni obtained his Indian citizenship after returning from Germany. He also found fault with the Home Ministry stating that the Indian Citizenship can be cancelled only in cases of anti-national activity.