A teenage Class 12 student in Hyderabad who was found dead and decomposed today .she went missing from her home was brutally  murdered by her boyfriend, the police said today.


Chandni Jain's decomposed body was found in hills on the city's far  outskirts,  5 km distance from her home. Her close friend Sai Kiran, who actually visited her house to condole for her death, was arrested by the police today for her murder.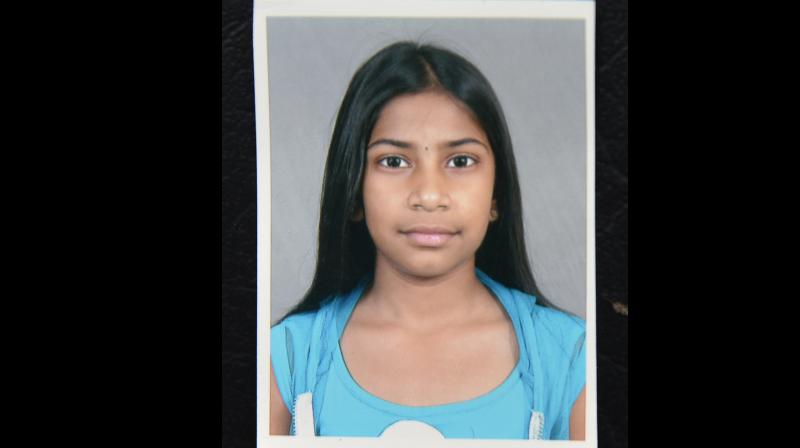 The 17-year-old daughter of a businessman had been missing from Saturday, when she left home claiming she was going to meet some of her school friends.Her family filed a search complaint when they found she has not returned by 9 at night
The police in their probe said she wanted Sai Kiran to marry her. Sai the murderer allegedly killed her because he felt over pressured by her.

CCTV footage gave clues to  the police crack the case. The girl was seen getting off an auto-rickshaw, along with a boy Sai kiran , and walking towards the hill side  bushes.