On a shocking note, GST was introduced all of a sudden and it became an additional burden for most of us. But now the GST Council has slashed GST rate on 27 common use items. A/C restaurants which use 18% GST has been cut down to 12%.
Ayurvedic medicine, Slice dried mango and Khakra has been cut down to 5% from 12%. GST on E-Wastes has been cut to 5% from 28%. Stationery items, Diesel Engine parts, Pump parts have been cut to 18% from 28%.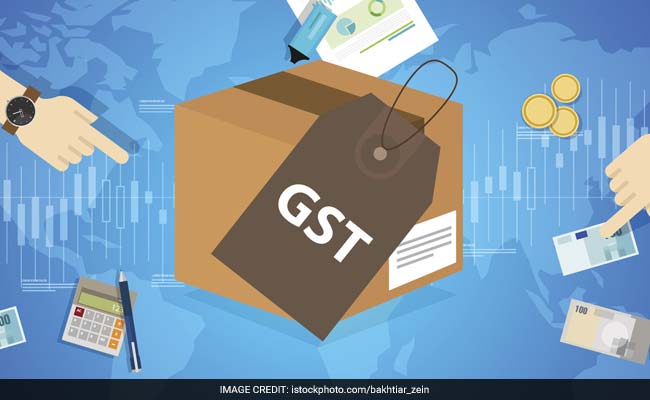 Union Minister Arun Jaitley also said an e-wallet will be launched for all the exporters and the exporters will get refunds during July and August by October 18th. However, GST remains same on Ice cream, Pan masala, and Tobacco items.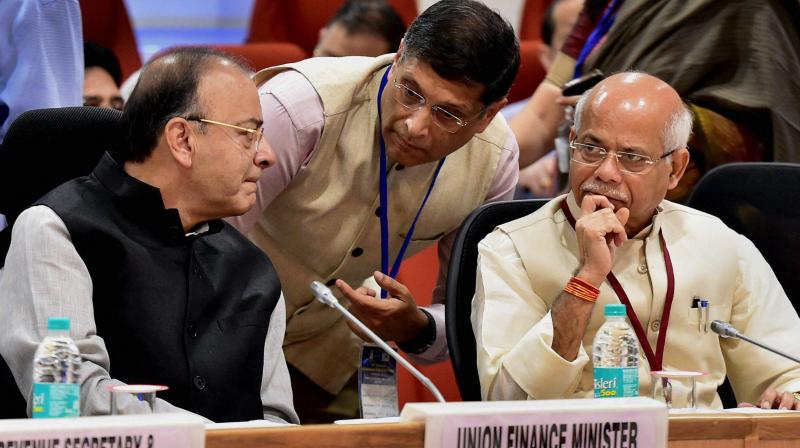 Apart from these, the rules have been relaxed for those who buy Gold. Earlier, while buying Gold, the person should submit their Aadhar number and PAN card. Now, it is not mandatory. Aadhar and PAN should be submitted only if the cost exceeds Rs.50,000!

EXCITING NEWS: Hyderabad ranked Best city in India

According to Mercer's Quality of Living rankings 2018 Hyderabad ranks 142 in the list of all the countries in the world, sharing a spot with Pune. While Pune was ranked 151 last year, Hyderabad was ranked 144. Both cities have managed to improve their quality of living. Meanwhile other Indian cities on the list are Bengaluru (149), Chennai (151), Mumbai, (154), Kolkata (160) and New Delhi (162).