Are you a user of OnePlus Smartphone, then beware that the manufacturer is quietly collecting personal information from you, like your passwords and access to personal stuff which you don't want to disclose to anyone. This was revealed by Christopher Moore, a software engineer and he revealed all the details on his blog.
He confessed that the smartphone captures, IMEI numbers, MAC addresses, mobile network names and IMSI prefixes. Apart from this, the mobile clearly stores a huge volume of user data. The one plus team accepts this and they said the reason they did it was to analyze the bugs in its devices for future corrections.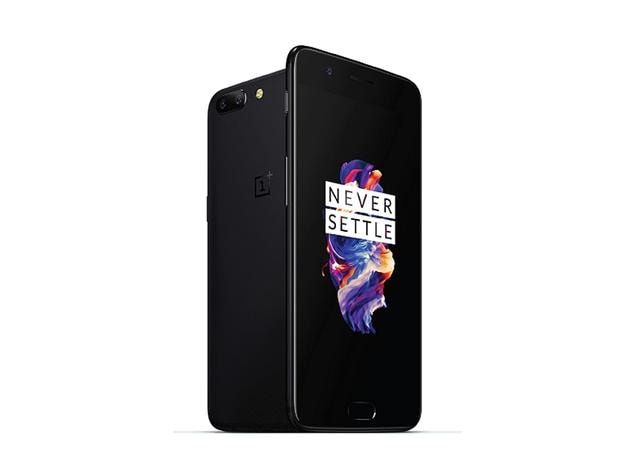 OnePlus also indicates that the user can turn off within the 'settings' if they don't want the data to be sent out. There are even few other ways to block the transmission to the site from the smartphone. Use an ADB utility app.