New Delhi sources have stated that Prime Minister Narendra Modi has kicked off India's race to turn all new passenger car sales electric by 2030. The largest order has gone to a company that hasn't commercially started producing the vehicles. As per report Tata Motors Ltd. hasn't sold a single electric car yet, though Chief Executive Officer Guenter Butschek says its late-mover status is an advantage at a time when technology advances are leading to a fall in costs.
Currently India's sole electric car maker that plans to boost its vehicle manufacturing capacity to 5,000 units a month underscore the distance to be covered when compared to China and the U.S. According to sources India's EV target appears a little too ambitious, said Pawan Goenka, managing director at automaker Mahindra & Mahindra. "It would be little more moderate, though lot more aggressive growth path than what we have seen in other countries, but more moderate than being 100% electric vehicles by 2030."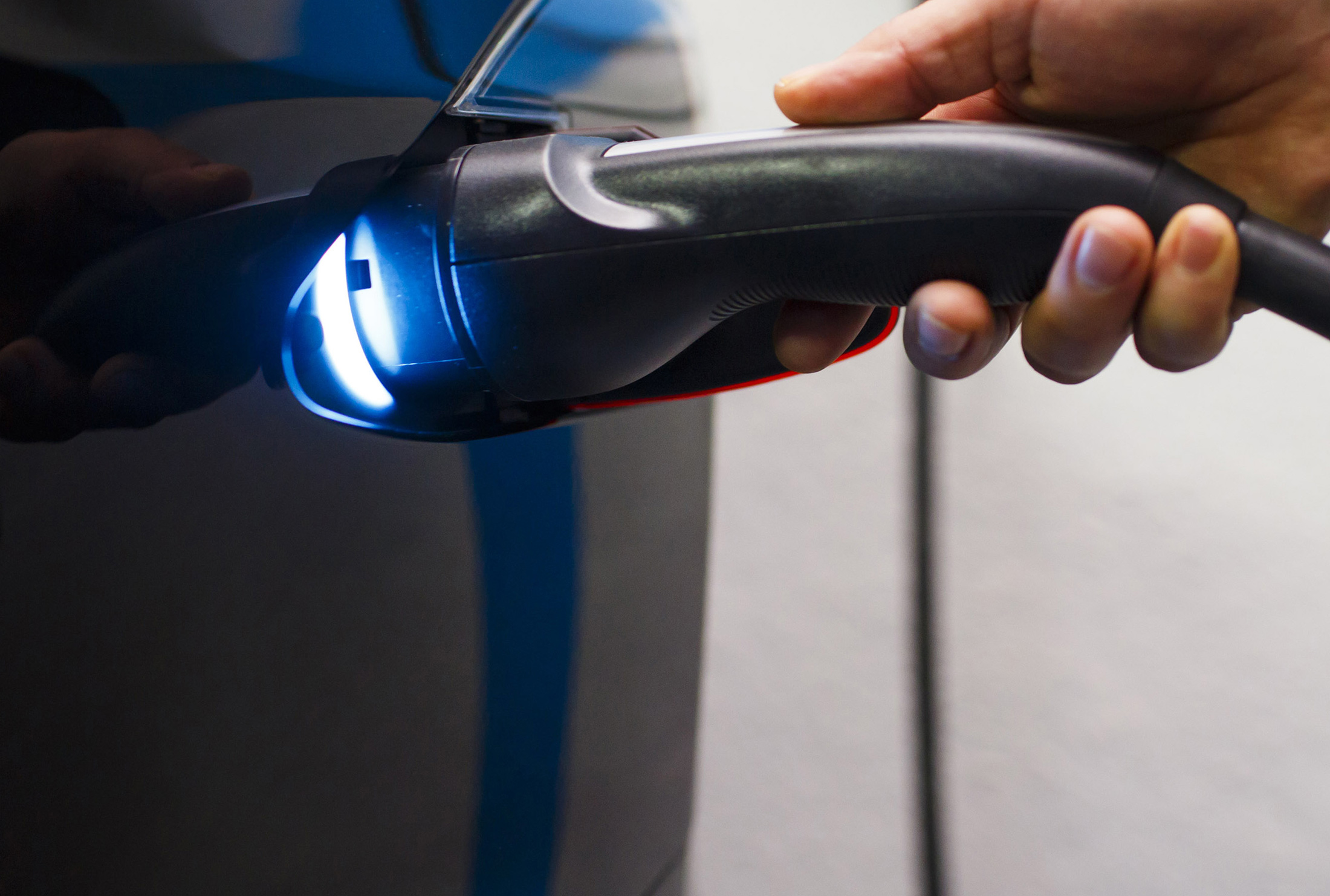 Furthermore Tata Motors has a two part strategy one which includes selling cars to the government and then rolling out electric buses and trucks to cater to the mass transportation segment.