Chennai sources have stated that after three years, the Tamilnadu State Marketing Corporation Ltd (Tasmac) will be increasing liquor prices across the State. Sources have stated that the increase varies from 10 to 12 (per 180 ml). There will be no increase in beer prices.
Meanwhile a senior government official told "The minutes of the meeting and the order is ready and will be issued any time this week. We are waiting for the final approval to release the order." He added that this was a routine hike which happened once in three years. Earlier the Tamilnadu government had increased liquor prices in November 2014.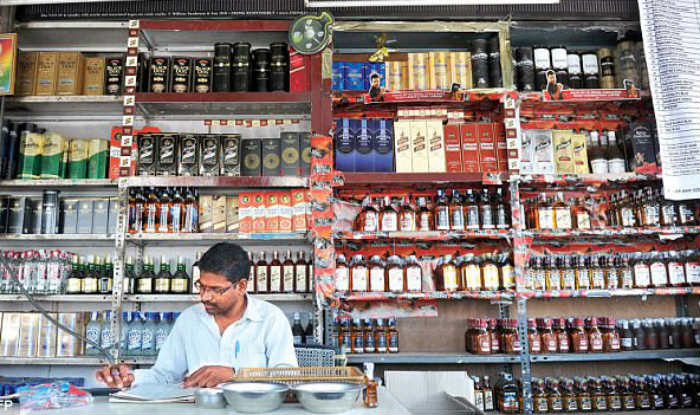 Moreover on an average Tasmac, the cash-cow of the Tamilnadu government, sells liquor worth about 70 crore a day on weekdays. Further during weekends and festive days, this figure goes up to 100 crore. Meanwhile when reacting to the proposed increase in prices, DMK working president M.K. Stalin said the move exposed the contradiction in the government's stand. On the one hand, the government had been saying it would close the Tasmac shops in a phased manner. On the other, it was hiking the prices.