Sources have stated that the solar scam has kept former Kerala CM Oommen Chandy under the spotlight since 2013 when it first exploded in his face. Three staff members in the then chief minister's office were found to have frequent contacts with Nair and Chandy had to move them out under severe political pressure. Currently with allegations that several powerful UDF politicians had sexual relations with Nair, the solar scam case captured Kerala's imagination for it combined politics of the powerful with money, sex and sleaze.
Meanwhile Vijayan has ordered a criminal case to be registered against former home minister Thiruvanchoor Radhakrishnan as well, for allegedly helping Chandy wriggle out of the case by influencing police officials. Cases are also to be filed against the officers.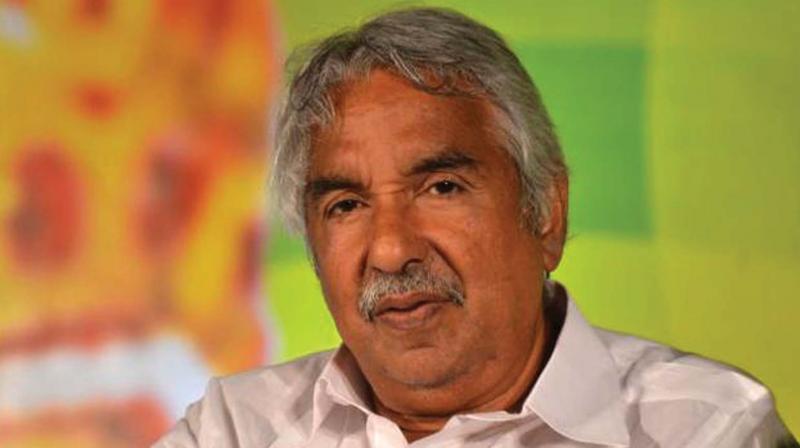 Furthermore with the Solar Commission taking the position that getting sexual favors will be treated as a case of bribery, several prominent leaders whose names figure in Nair's deposition before the Commission, will come under the radar. Nair had given the names in a "strictly confidential" sealed cover in February 2016, stating dramatically that this is the "truth about my illicit relations with politicians".