London sources have stated that Britain's Heathrow Airport had launched an urgent inquiry after secret security information was discovered in files on a memory stick found abandoned on a street. Meanwhile, the documents outline routes and safeguards for Queen Elizabeth II, foreign dignitaries and top politicians using Britain's busiest airport.
The USB drive also includes maps showing where CCTV cameras are located, and the escape route for the Heathrow Express railway serving the airport.
According to sources, the memory stick was found by a man on Ilbert Street in London, around 10 miles from Heathrow, and he took the device to his local library days later to study the contents.
Accordingly, the UK and Heathrow have some of the most robust aviation­ security measures in the world and we remain vigilant to evolving threats by updating our procedures on a daily basis. "We have reviewed all of our security plans and are confident that Heathrow remains secure."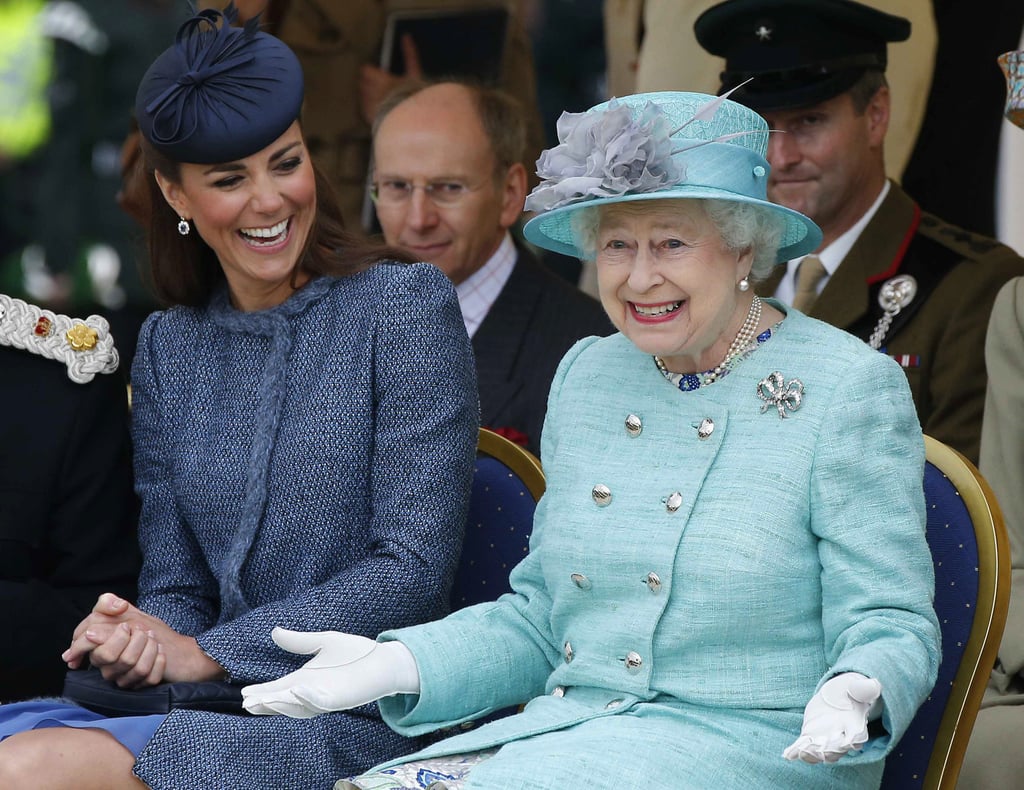 Given the location of the find close to Heathrow, it is believed that an airport worker had accessed the data and inadvertently lost the USB drive. However, with the UK still on a "severe" terror threat level in the wake of a series of attacks this year, the latest revelations will cause serious concern for security officials.