Heavy rains continue to attack Chennai as a persistent drizzle accompanied by intermittent heavy downpour is quite consistent for past 24 hours. Schools and Colleges have been shut down since yesterday and already most of the areas can be seen flooding.
However, Tamil Nadu Minister Velumani compares Chennai with the United States of America, London, Bengaluru and said, there are no waterlogging anywhere! He even had a war of words with the media person during Q&A session.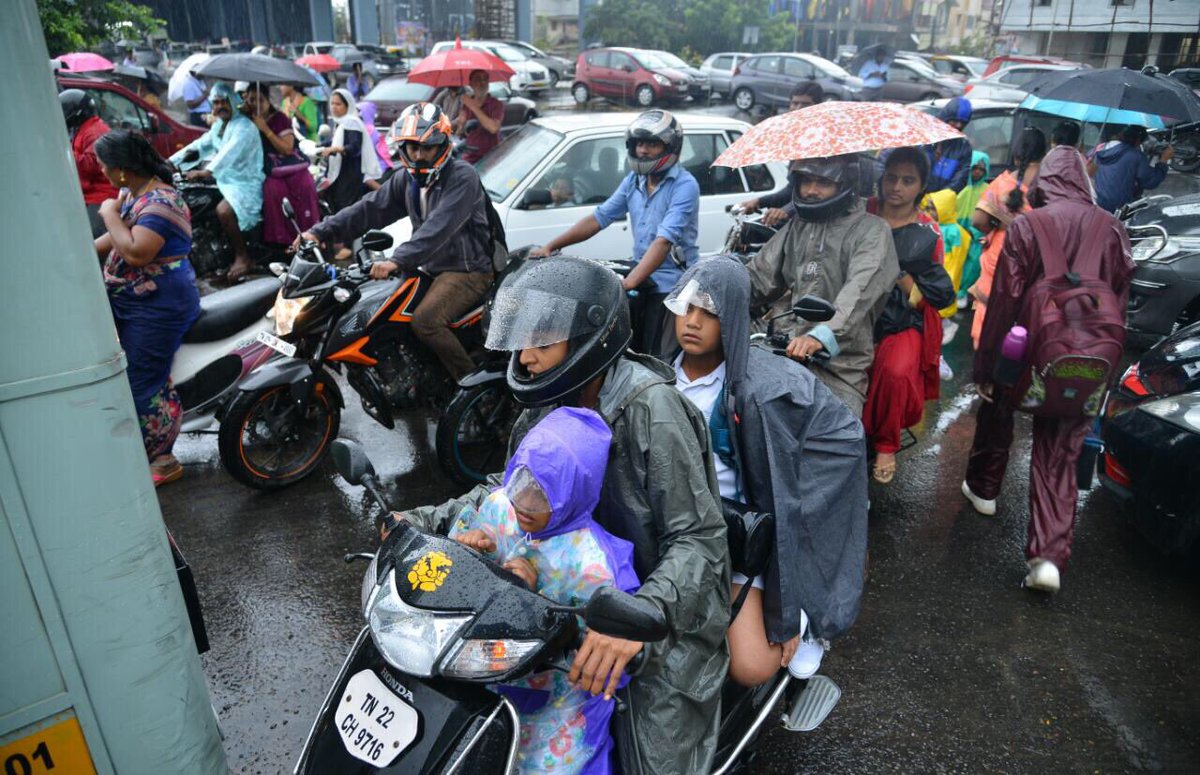 In this case, the Weather forecast department had confirmed that the rains are going to get worse and intensified and all are warned to stay indoors with necessary food materials. This heavy rainfall will continue until November 3rd or 4th. There has been a traffic jam in most parts due to this rainfall.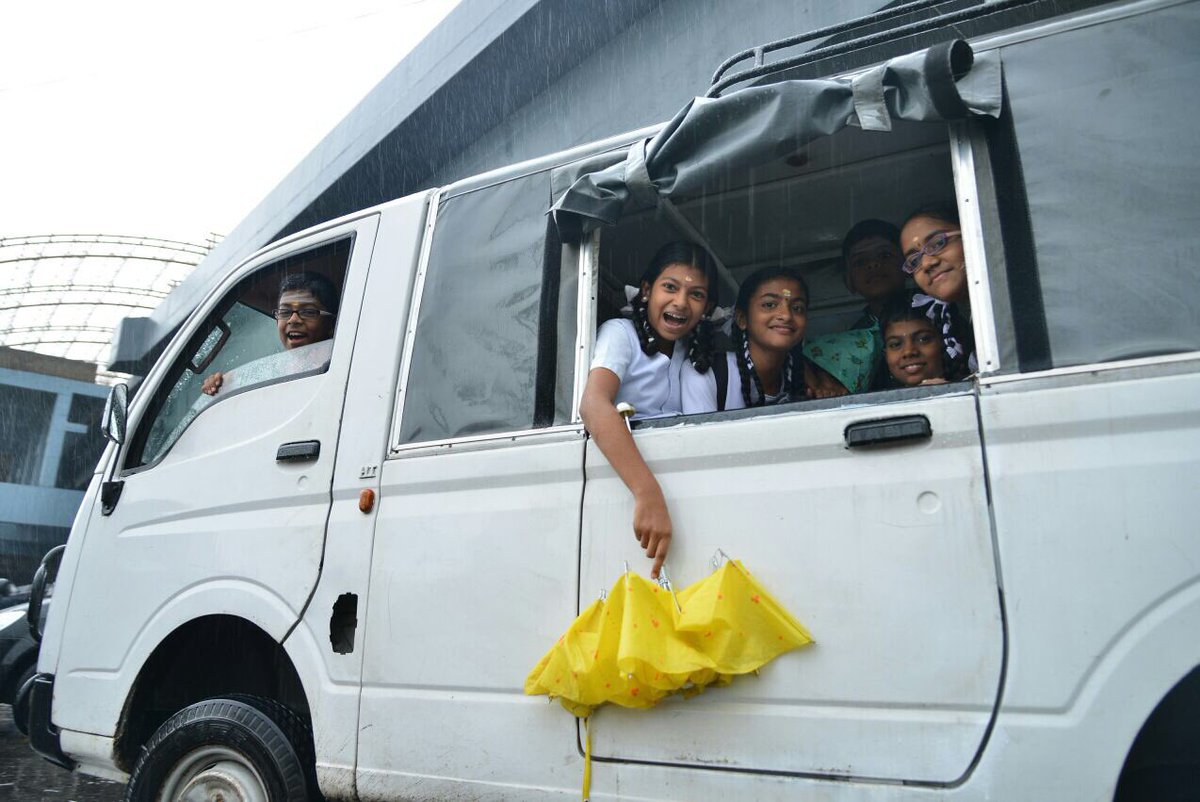 At the same time, many areas are already facing problems due to waterlogging as they are dug up and left unclosed. In this case, Tamil Nadu Minister's comments have got negative criticism from all quarters.

New bus fare kick-starts for Hyderabad and Warangal depots

Hyderabad sources have reported that the address the problem of having to give small change in bus fares, TSRTC has rationalized the city ticket fare structure. Meanwhile the minimum fare for city ordinary buses is now Rs 5, down from Rs 7 and the fare increases for longer distances. Accordingly the new fares kick in on Monday for Hyderabad and Warangal depots.