Hyderabad sources have stated that in an irony of sorts, the IPS officer Safeer Karim, who was caught red handed copying in UPSC Civil Services (Main) exam in Chennai on Monday, scored high in the ethics paper of the Civil Services-2014 exam. According to sources ethics paper tests the integrity of a candidate. By scoring high in the paper, Safeer managed to secure an all-India rank of 112.
Accordingly Safeer, who completed engineering in electronics, scored top percentile in CAT, but instead of pursuing MBA, joined Vajiram and Ravi Academy in Delhi for civil services coaching. Meanwhile it was in his third attempt Safeer secured 112 rank in the 2014 Civils exam. The Kerala native had scored high in the ethics, integrity and aptitude paper, which had enabled him to secure a good rank.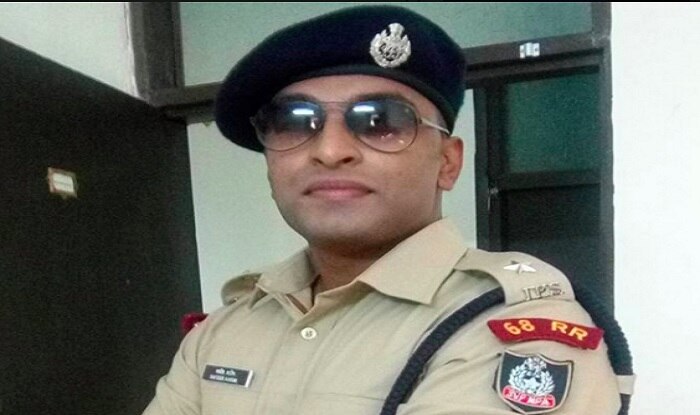 Moreover the ethics paper was introduced by UPSC in 2013 to test integrity of a candidate. Safeer's case is the classic example of how the paper failed to test integrity of a candidate, who later went on to commit a fraud to shame the entire AIS officers' fraternity. Further Safeer had secured 772 out of 1,750 marks in written exams and 178 out of 275 in the interview, with a cumulative of 950 out of 2,025 marks.