A Boiler exploded in National Thermal Power Corporation (NTPC) in Rae Bareli by Wednesday late evening and the laborers who worked at the plant were killed and injured. The rescue operations are still happening and so far 16 bodies were retrieved.
The death toll is expected to increase as the rescue operations are still going on. The plant was shut down immediately and sources say that the four managers in the plant were also badly injured. No Media persons were allowed inside the premises.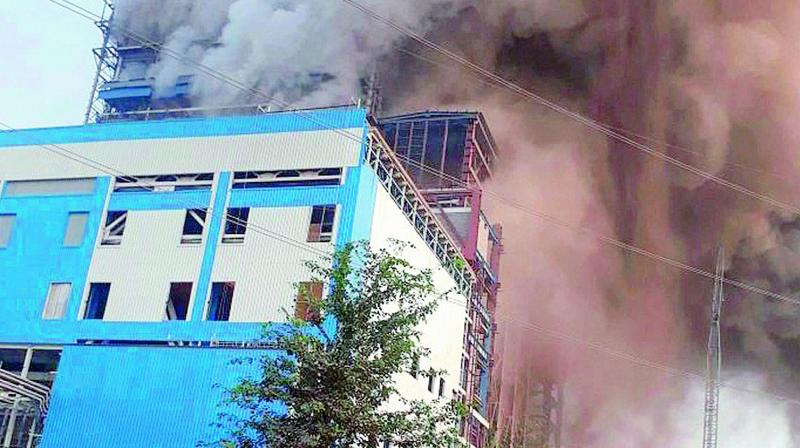 All the injured laborers were taken to the nearby hospital and those with serious injuries are taken to Lucknow. Even though there is no clear picture on how the boiler blasted, reports say around 150 laborers were inside when the mishap took place. An official said the ash pipe exploded due to pressure.
UP Chief Minister Yogi who is in Mauritius has directed all authorities to ensure necessary steps are taken for the relief and rescue. He also announced a sum of Rs.200,000 for the families who have lost and 50,000 for those who were injured.