According to sources South Indians call it Pongal, Gujaratis call it kichdi. It is made of rice and lentils, kichdi are a wholesome food which not only gives you protein but keeps your bowel movements in check too. A must have winter delicacy and this Indian rice dish is a favorite for those who love bland food.
Meanwhile there were reports on Wednesday that the traditional Indian dish will be made the national food of the nation and promoted as brand India food at the World Good India 2017. Celebrity Chef Sanjeev Kapoor who's the event's brand ambassador was to cook 800 kg kichdi to create a world record. The cooked food was to be distributed to the orphans. Not a bad idea. But there's a hitch.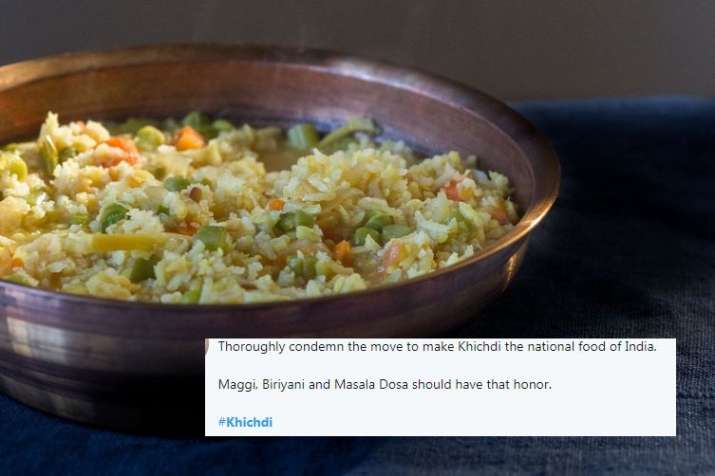 Sources have stated that Union Cabinet Minister of Food Processing Harsmirat Kaur Badal called the dish a representative of Indian cuisine as people from all economic strata of society enjoy it. Within minutes, there were tweets saying nobody even heard of Kichdi.


Will India buy Israel's anti-tank spike missiles?

Jerusalem sources have stated that India will buy Israel's Spike anti-tank guided missiles, Israeli media on Wednesday quoted Prime Minister Benjamin Netanyahu as saying, weeks after New Delhi scrapped the USD 500 million defense deals. Meanwhile the deal was cancelled a few weeks ahead of Netanyahu's visit to India and its renewal is considered to be a "major strategic achievement".