Hyderabad sources have stated that a conductor working with the Telangana State Road Transport Corporation (TSRTC) has been suspended after he allegedly criticized Chief Minister K Chandrashekar Rao and the Corporation on social media. Meanwhile D Sanjeev, attached to Nizamabad-I bus depot, had also allegedly made adverse comments against the home minister, transport minister and officials of the TSRTC.
According to sources Sanjeev had said in his posts that funds announced for the TSRTC were not released, and promises made to its employees during elections were not kept. The official said "There is a mechanism in the Corporation for conveying employees' grievance to the management. Without availing this system, Sanjeev posted certain comments on social media, tarnishing the Corporation's image".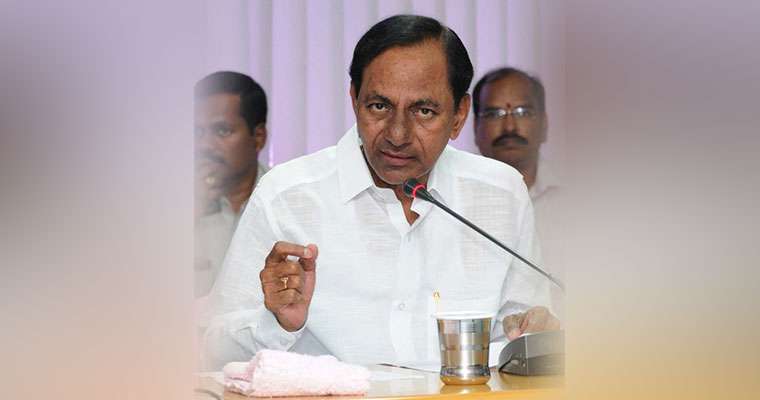 Meanwhile a preliminary enquiry was conducted and it was prima facie found that he had violated `Conduct Regulations' of the Corporation. Further he was suspended as per the TSRTC Employees, Control and Appeal Regulation pending further disciplinary action, said the suspension order, issued by the depot manager on October 30.


4 Immigration Reform proposals rejected by US Senate

According to sources from Washington the US Senate had rejected all the four immigration reform proposals put forward, which, if passed, could have immensely benefited the 1.8 million young migrants who were brought to the country as children and hundreds of thousands of 'skilled' Indian IT professionals. Presently the senators failed to get enough votes for either of the immigration bill to be passed.