Chennai sources have reported that it is once again that time of the year when heavy rains bring Chennai to a grinding halt and citizens complain of water flooding their houses and streets. Many Chennai residents complained that the situation this year reminds them of the horrors of the 2015 floods.
Meanwhile, in Anakaputhur, a Chennai suburb, two students died after they were allegedly struck by lightning. Schools and colleges in rain-affected districts of Tiruvallur and Kancheepuram have been declared closed. In Chennai, however, schools are closed for the day following water stagnation and flooding of streets.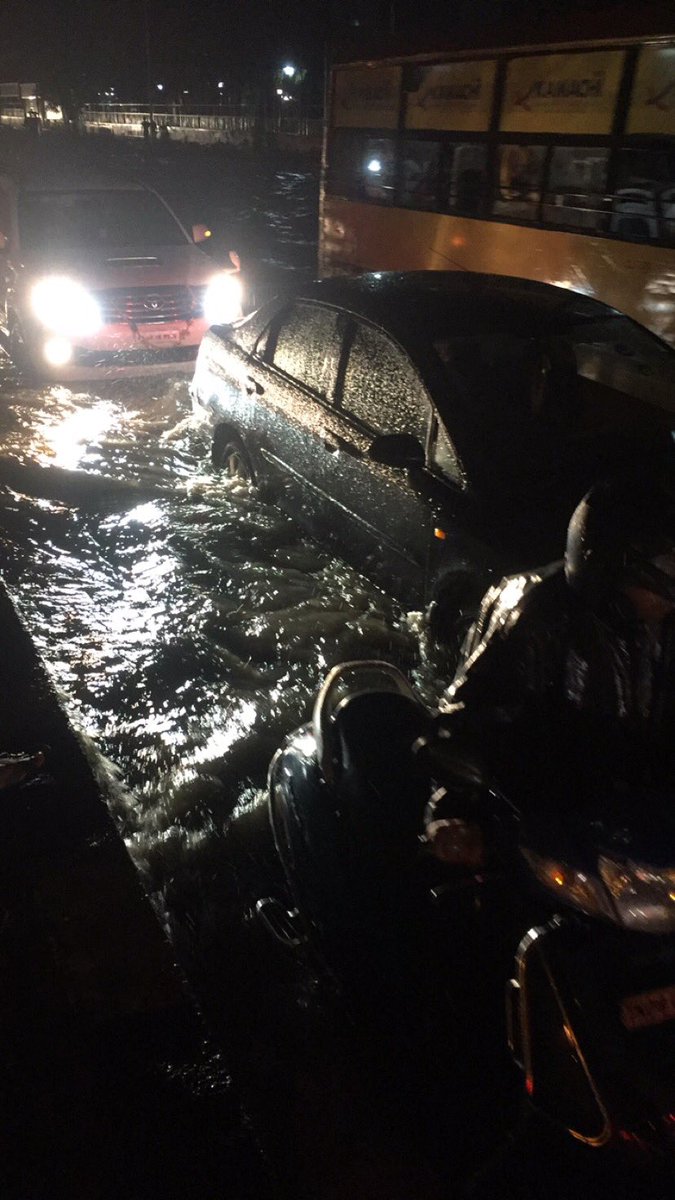 All this despite, the Tamilnadu government claiming that it has completed "95%" of the work towards monsoon preparedness. The state's minister for municipal administration and rural development S P Velumani even said that the work done by the AIADMK government towards preparing for the monsoon is more than what has been done by "London and America".
In this case, now weather forecasting department has confirmed that heavy rains will continue to lash out Chennai for another 4 days as a new low pressure has been formed over the Bay of Bengal. 

No new south Indian film will release from March 1

According to sources talks between digital service providers (DSPs) and the south Indian film industries have failed once again. Earlier on Friday, the two parties met to attempt a resolution to the standoff. This was the third round of talks. However, the crisis was not resolved and now, no new south Indian film will release from March 1 till the two parties come to an agreement.