Another new incoming spell of rains is going to be a very intense one and this has really scared the inmates of Chennai. The newly formed depression is going to throw some heavy downpour and this will continue until this Weekend.
The Low pressure area has formed over Sri Lanka and the South West Bay of Bengal. Nagapattinam has already announced the closure of schools due to the heavy rainfall. The rains were moderate in Chennai by the daytime, and it was severe by night. 
People of Chennai are worried and scared as they have seen the worst possible nightmare during the 2015 deluge. Some of the images from the Chennai show that the situation is pretty critical and something to worry about. Take a look at the images below,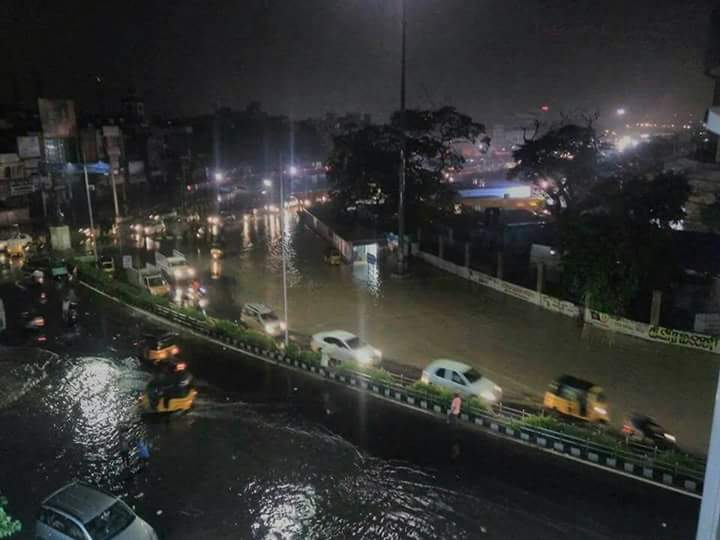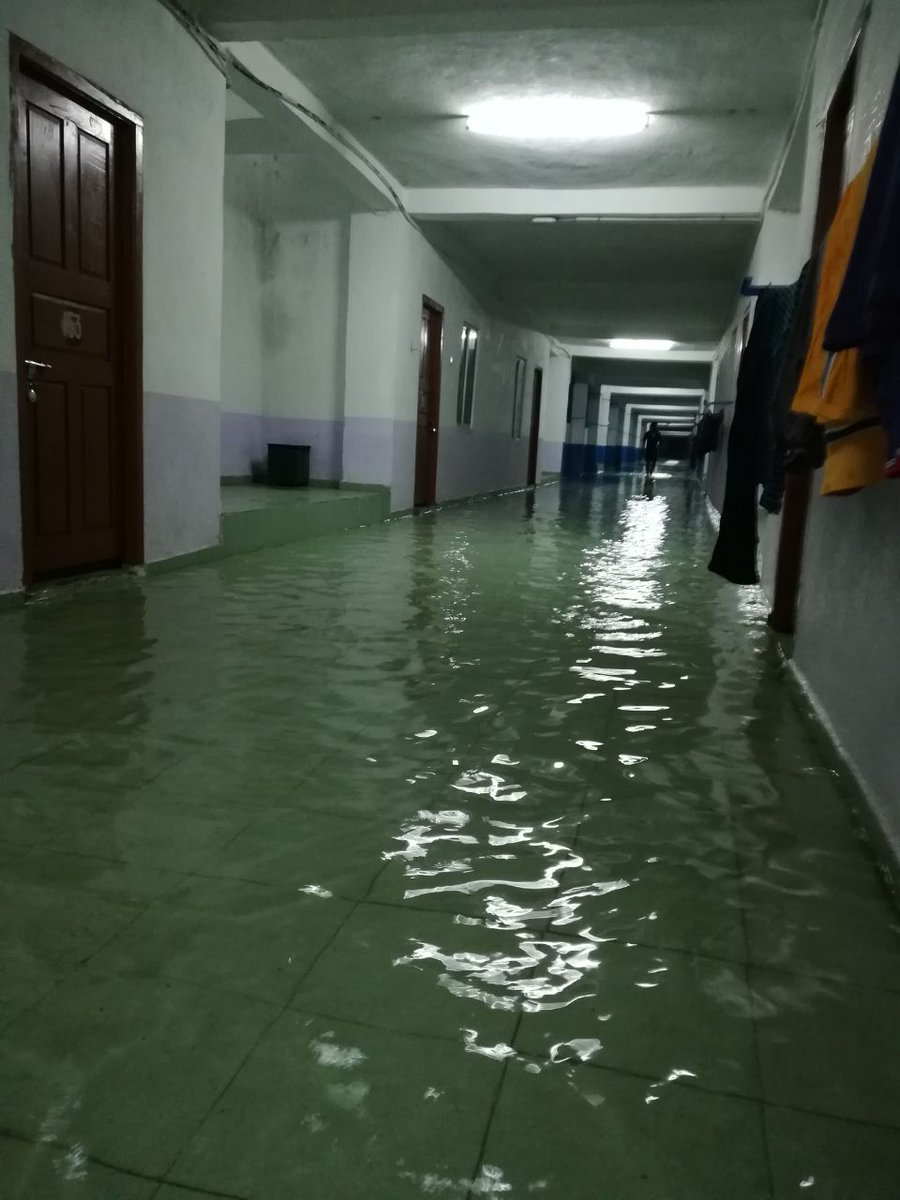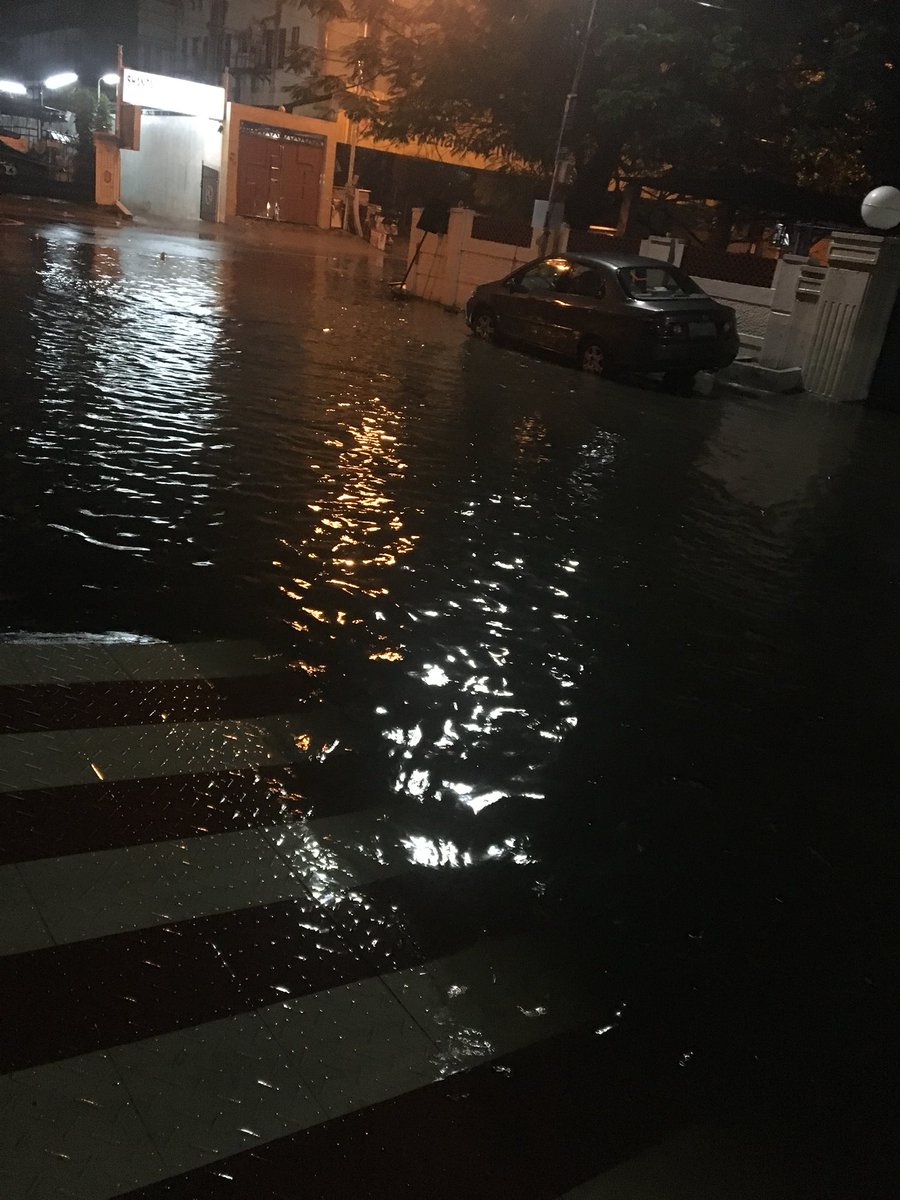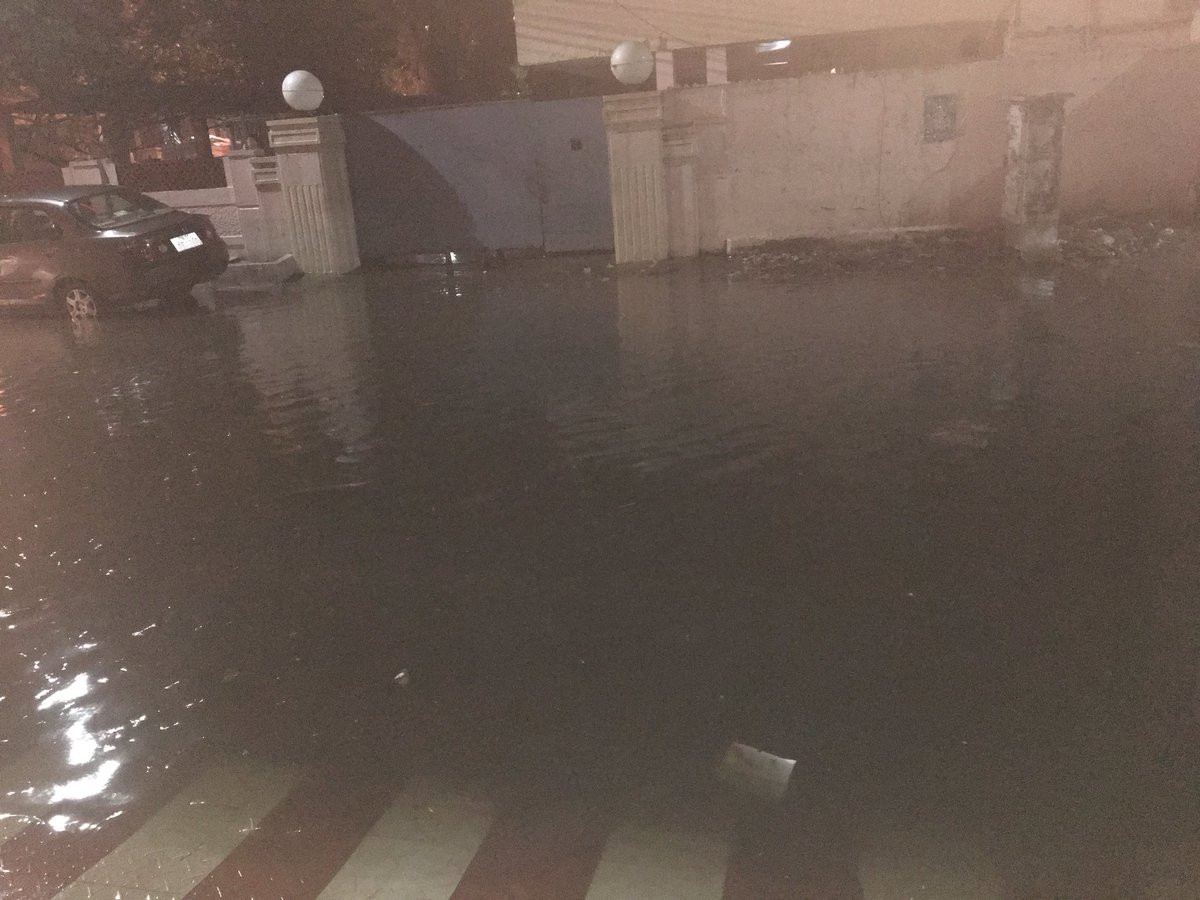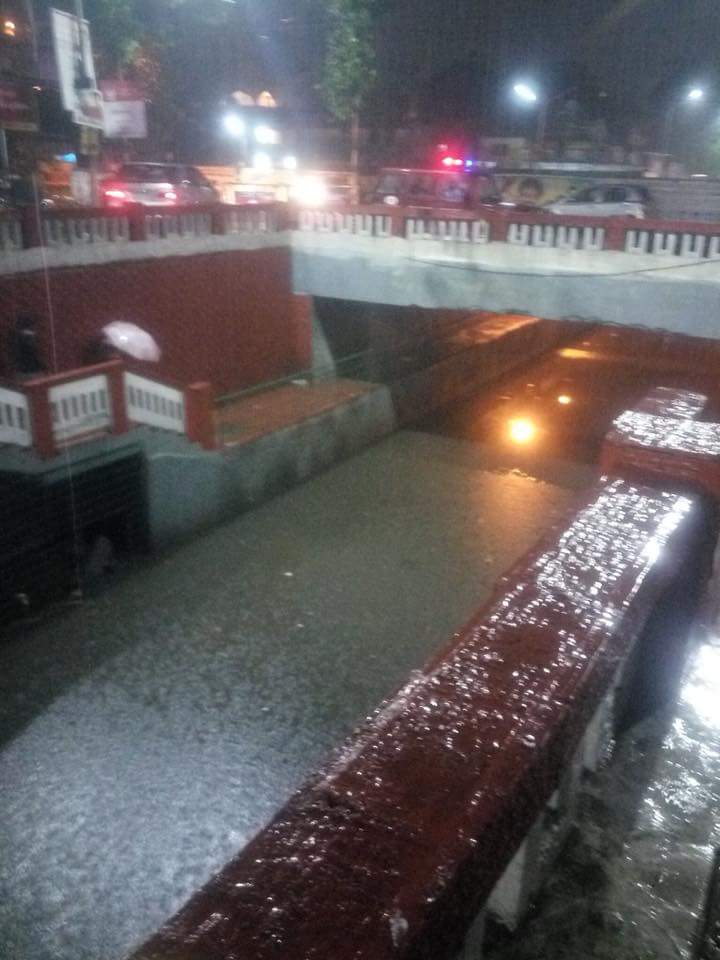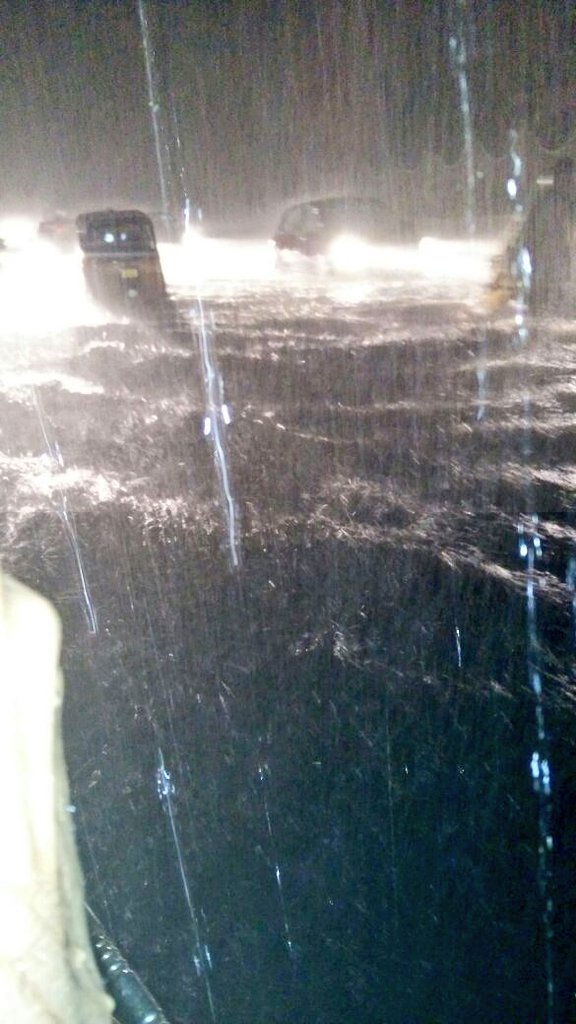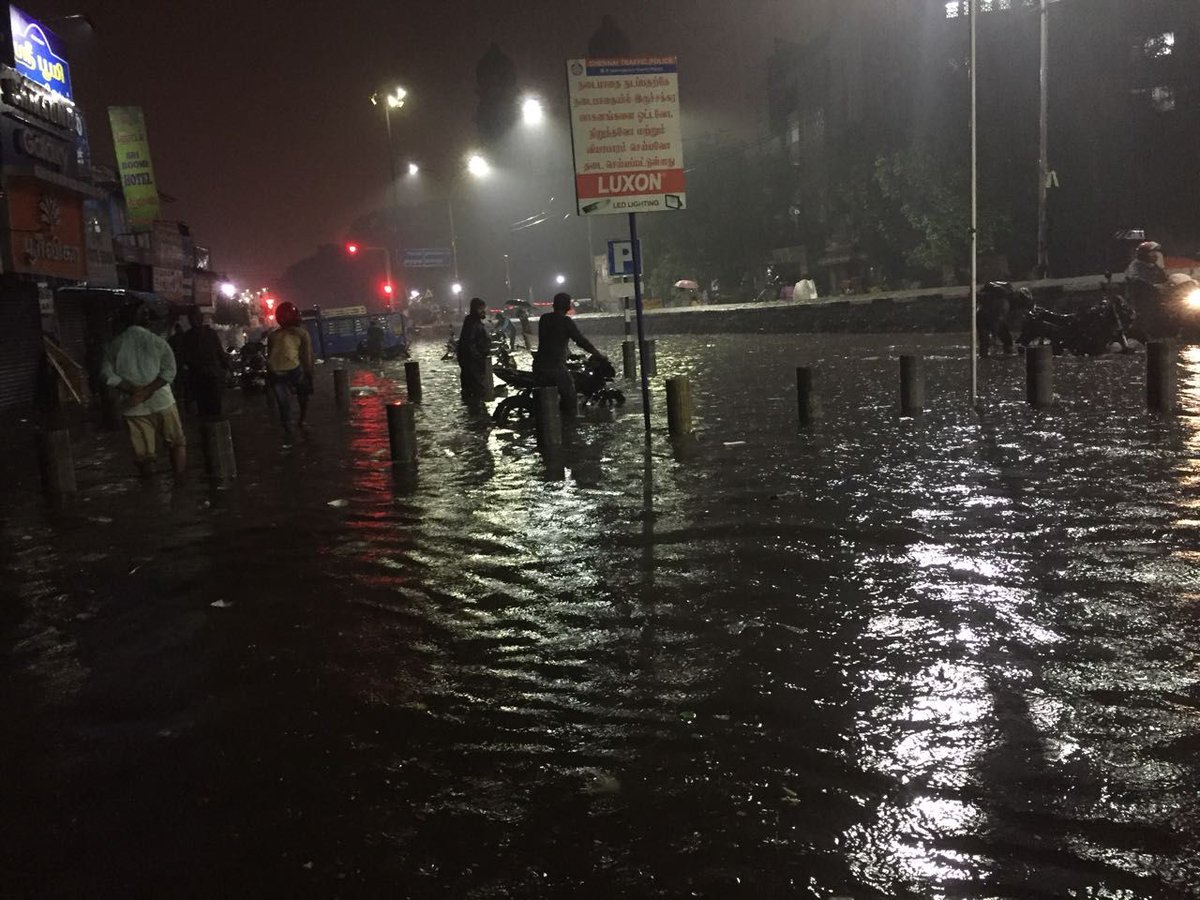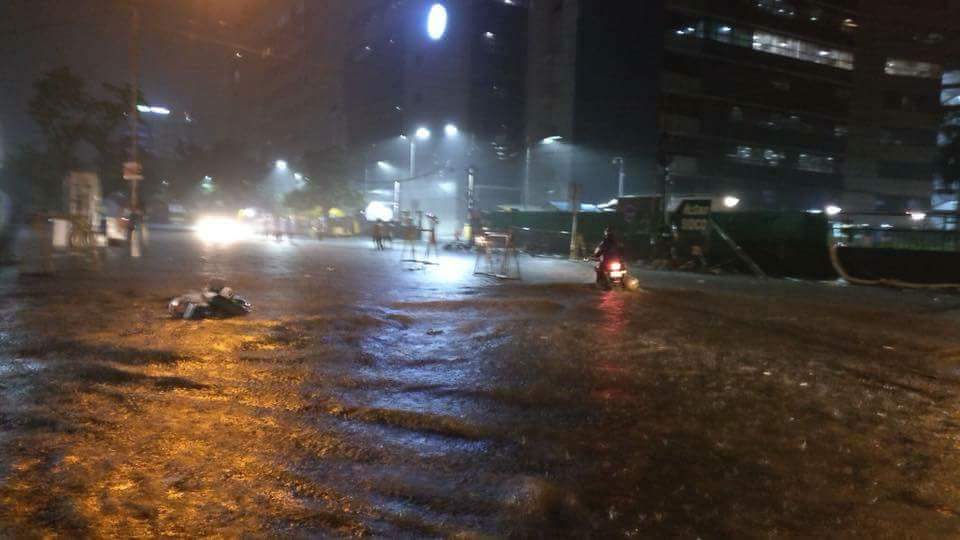 Brazilian Government takes steps to eradicate yellow fever

According to sources Brazilian Health Minister Ricardo Barros has proposed to vaccinate the entire country against yellow fever, after the disease emerged in new areas. Sources have stated that the recommendation will now be discussed with international organizations, such as the World Health Organization (WHO) and the Pan American Health Organization (PAHO).