The United States of America continues to face Gun shootings as a few hours back a man who was dressed in all black with a 'ballistic vest' fired a semi-automatic rifle at a Church in Sutherland Springs, Texas. This gunfire has killed 26 people and more than 20 were severely injured.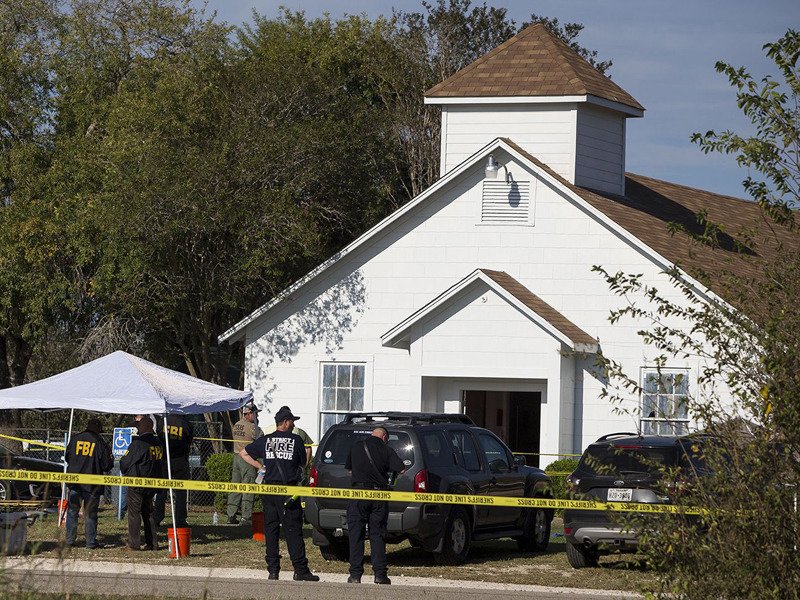 This is considered as one of the deadliest mass shooting in the Texas state's history. What's sadder is, the victims are aged from 5 to 72 as they all were churchgoers. The gunman was identified as Devin Patrick Kelley (26) and he was among the dead as per the Police officials.
DPS Regional Director Freeman Martin said 23 people were found dead inside the church, two were found outside and one victim died at the hospital.The shooter crossed the street from a gas station and started firing inside the church.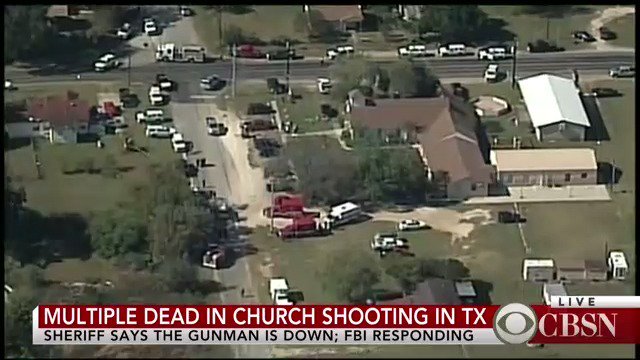 However, it is unclear whether he himself shot dead or was shot by the resident. Federal Officials said the motive behind this is not clear and they said there are no signs related to terrorism.District Attorney Audrey Louis confirmed there is no continuing threat.
May God be w/ the people of Sutherland Springs, Texas. The FBI & law enforcement are on the scene. I am monitoring the situation from Japan.

— Donald J. Trump (@realDonaldTrump) November 5, 2017