Tamil Nadu is mostly ruined as the Chief Minister post is also revolving around the Actors. Right from MGR to Late J.Jayalalitha, it is the cinema industry people who have ruled the state. During every election, Parties will rope in actors and actresses to canvas for them.
This itself planted a wrong mindset on the people. Can the Reel life heroes turn out to be Real life heroes? Definitely, No! They are just shadows of what we see in the big screen. But we see them a ray of hope and light of our nation.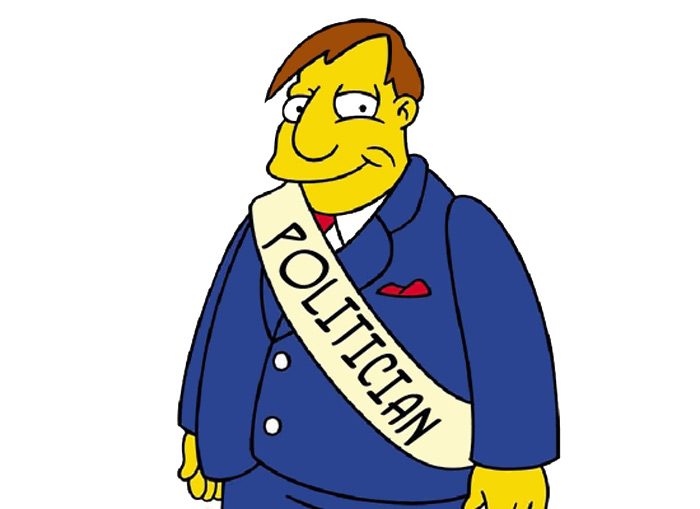 A leading actor is still playing hide and seek about his political entry and his fans are still waiting for the War to arrive. While another actor says he needs to collect money from his fans to start the political party itself! And there is another case, where the actor has evaded Tax, bribed censor board and got 'U' certificates till his latest release which got 'U/A' as GST was implemented now.
There is nothing wrong with people who are going to actors who really wanted to do some good to people. But, what is the use of going behind those actors who evade taxes, cheat, deceive, and act well only on screen? Unless and until the people stop treating such actors as role models, TN will be in the hands of ruthless politicians.