Chennai sources have reported that on Thursday, a team of income tax officials began raids at Jaya TV office in Chennai, former Tamil Nadu chief minister J. Jayalalitha's Kodand estate and several premises belonging to the family members of jailed AIADMK leader VK Sasikala and her supporters. Accordingly I-T officials were searching the residence of Sasikala's husband M. Natarajan in Thanjavur and her niece Krishnaprati's house in T. Nagar in city.
Meanwhile the residence of sidelined AIADMK leader TTV Dhinakaran at Mannai Nagar in Mannargudi, Sasikala's brother Dhivakaran's house at Sundara Kottai and the premises of their supporters were also being searched. A total of 80 places were being searched.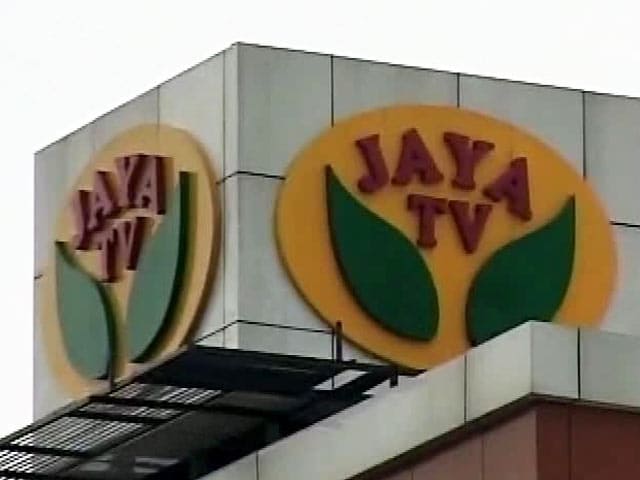 I-T officials said that around 10 officials of the income tax investigation department entered the office of Jaya TV at Ekkatthuthangal in Chennai around 6am. They also searched the office of AIADMK mouthpiece "Dr Namadhu MGR" situated on the same building. Moreover the I-T officials were searching the residence of Sasikala's nephew Vivek Jayaraman, who controls Jaya TV, and Jazz Cinemas owned by her family members.


CM KCR assured Hyderabad infrastructure doesn't crumble reservation policy

According to sources Telangana CM K. Chandrasekhar Rao had currently urged Prime Minister Narendra Modi and the Centre should permit states to have their own reservation policy based on their specific requirements. Meanwhile the TRS Chief said he wants centre to help states like Telangana which is growing faster and which will ultimately become the wealth of the country.