The Biggest IT raids happened in the history of Income Tax department. The raids started by early morning 6.30am and it included the office premises of Jaya TV, Jazz Cinemas, Namadhu MGR, shell companies, offices, and residences.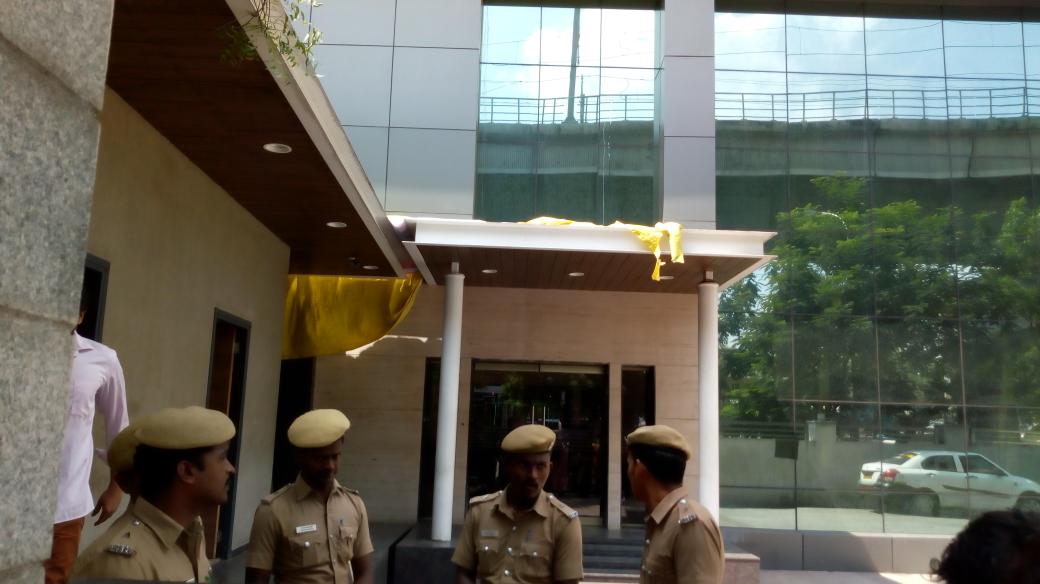 The investigations happened across Tanjore, Trichy, Mannargudi, and Chennai. VK Sasikala's empire was under the scanner. The number of locations initially raided was 67 but with time passing by it went up to 188. This enormous operation was carried under the disguise of vehicles as wedding cars which carried a poster saying 'SRINI weds MAHI'.
The poster was used to avoid suspicion as a number of vehicles were used to travel. A Marriage party was used as a cover and 350 cabs from Fast Track were booked by Income Tax Officials in Chennai alone.
TTV Dinakaran spokesperson said, "These raids have happened exactly after a day TTV has criticized Demonetization and Digital India. If the Centre wants to really cleanse the nation of black money they should first go after EPS and OPS. But the IT department is not going to them."

Why Karni Sena damaged a school for playing Deepika Padukone's Padmaavat song?

According to sources from Ratlam school in Madhya Pradesh's Ratlam was allegedly vandalised by members of Shri Rajput Karni Sena after students performed on the song 'Ghoomar' from Sanjay Leela Bhansali's 'Padmaavat.' Meanwhile the incident was reported from Saint Paul's Convent School here, where students from grades one to five performed to the song during their annual day function.