Actor Prakash Raj who is on a spree against the ruling Government has clearly mentioned that he won't join politics and he has no interest at all. He further added that he never like the thought of actors joining political parties as actors turning politicians is a total disaster for the Nation.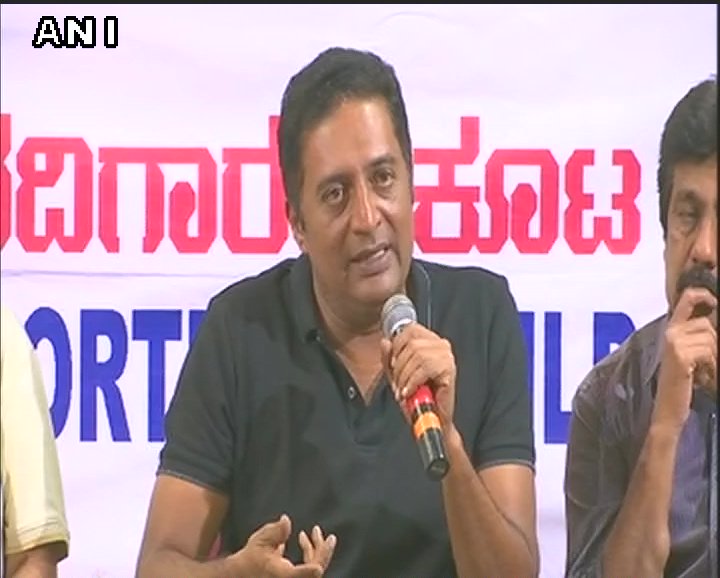 He further added that actors should have social awareness and be responsible towards their fans. He said, "I don't like the idea of joining politics. I will never join any political party too." It should be noted that Prakash Raj's comments have came at a time when Kamal Haasan has announced about launching his political party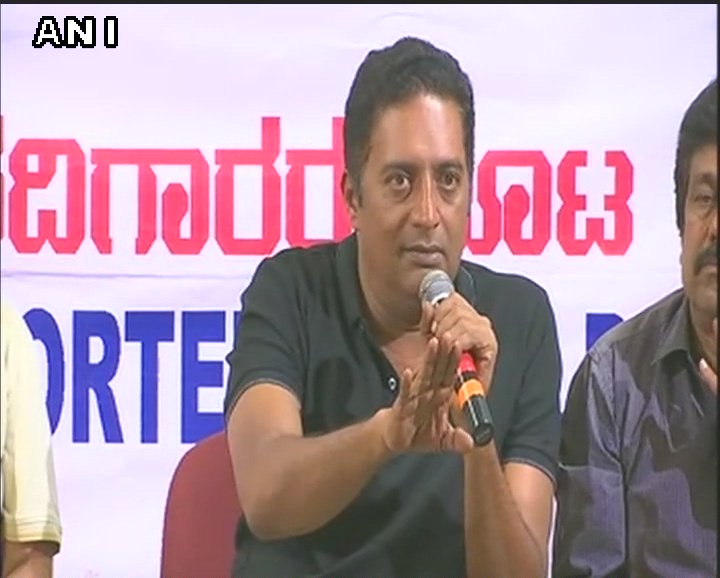 He also launched a mobile app for the crowdfunding for the party. Rajinikanth is also likely to announce a new political party on December 12th on his birthday. But it is still unclear whether he will join the right wing or left wing.