The Herculean Income Tax raids have finally ended after 6 days and the IT department has unearthed that Sasikala's Kin has done a tax evasion of Rs.1450 Crores. And what's even more shocking is these numbers can go up if the foreign transactions are also taken into account.
A senior Tax Official who spoke to the press said, "We have found Tax evasion of Rs.1430 Crores. As we keep on seizing documents, the numbers could go up. We already seized Rs.7 Crores in cash and Gold Jewels around Rs.5 Crores.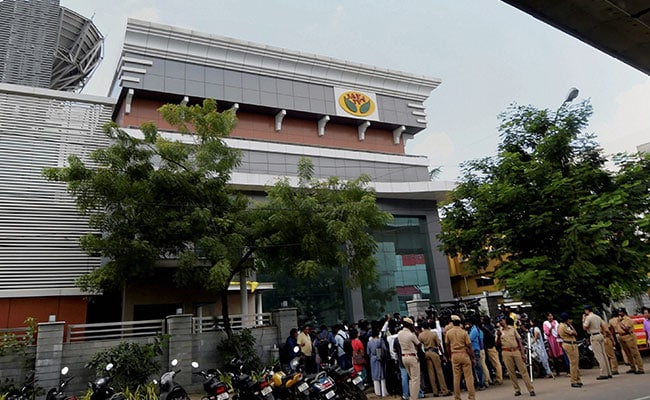 We need to evaluate the cost of the diamonds seized. We also froze several bank accounts and 15 bank lockers. The companies associated with Sasikala never filed their Tax returns and they have carried out Tax evasion."
Already, Vivek Jayaraman was taken into the custody and enquiry is being carried out for him at Nungambakkam IT department. Now, it's time for Diwakaran to face the music. He is ordered to appear before the IT department today. 


Why Karni Sena damaged a school for playing Deepika Padukone's Padmaavat song?

According to sources from Ratlam school in Madhya Pradesh's Ratlam was allegedly vandalised by members of Shri Rajput Karni Sena after students performed on the song 'Ghoomar' from Sanjay Leela Bhansali's 'Padmaavat.' Meanwhile the incident was reported from Saint Paul's Convent School here, where students from grades one to five performed to the song during their annual day function.