Chennai sources have reported that the Income Tax officials say they have found Rs.1,430 crore in undeclared income in raids on Jaya TV and family members of jailed AIADMK party leader VK Sasikala including brother VK Divakaran. Meanwhile authorities also said Rs. 7 crore in cash and Rs. 5 crore worth of gold and a huge collection of diamond jewellery the value of which is yet to be assessed have been recovered. Specialist diamond assessors have been summoned to evaluate the haul.


Moreover at the end of the five day search, a senior officer told, "The extent of unaccounted income will definitely be much higher than Rs. 1,430 crore. There's also evidence of huge amounts parked in several places across the country." Further the officials also said they have identified several shell companies floated by the family members of Ms Sasikala, an aide of former Tamil Nadu Chief Minister J Jayalalitha who died last year.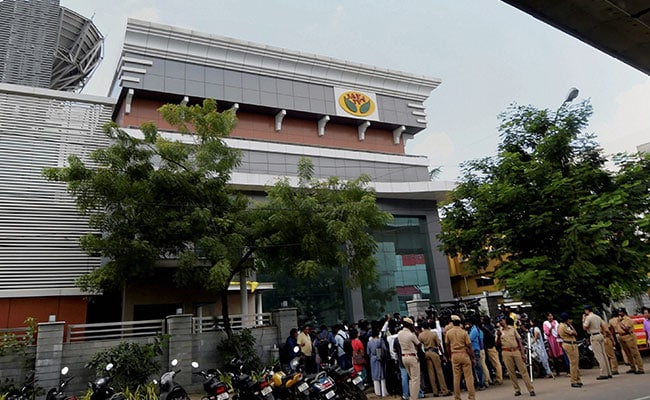 Further they have also found a huge number of incriminating documents which are yet to be studied in detail. Accordingly the Income Tax department however denies any political links and says the raids were part of an operation called "clean money drive". Vijay Jayaraman who is the CEO of Jaya TV met the press and said, "This is just a Government driven operation and there are no political inhibitions. We have submitted all documents and we are clean." He never answered any questions from the media. Now, the big question is, if he says clean, what about the undeclared assets said by IT officials?