As we all know, Delhi is just suffocating as the Air Pollution has reached beyond the permissible levels. The Pollution has reached new heights and it leaves the citizens to suffer a lot. Most of them are facing respiratory problems.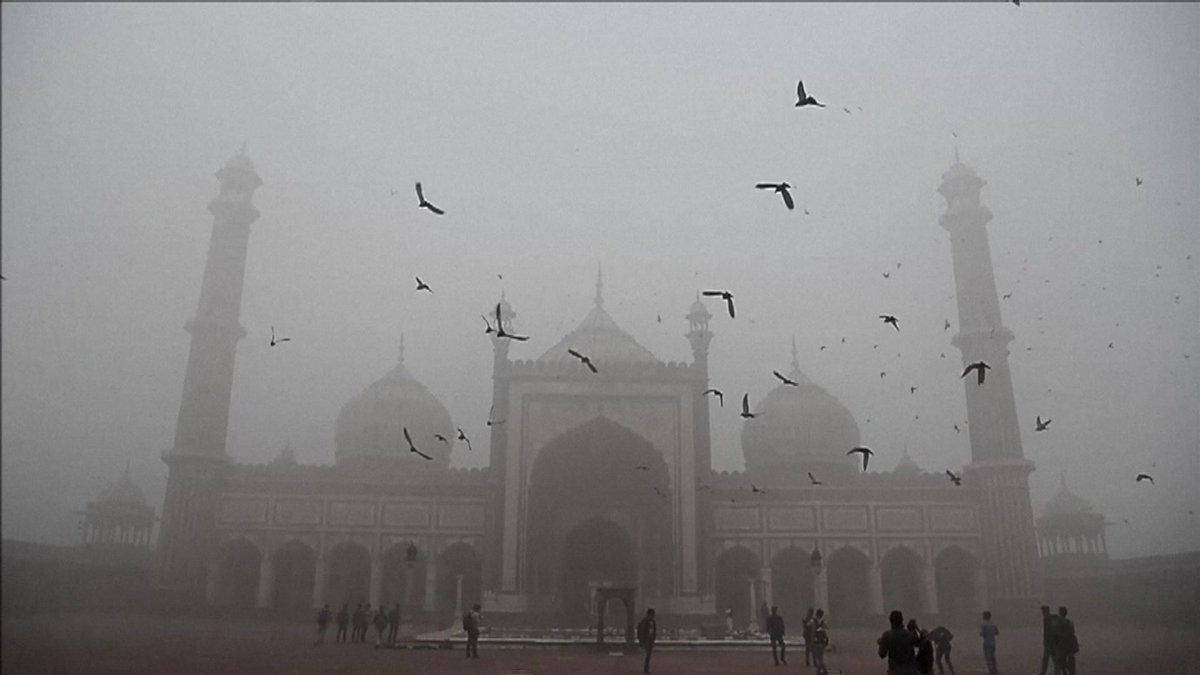 But now authorities have confirmed that Delhi has collected Rs.1500 Crores from Green Fund to combat Air Pollution and sadly they are unused even now as the pollution crossed the limits. A lion share of the amount (1003 Crores) comes from Environment Compensation Charge (ECC).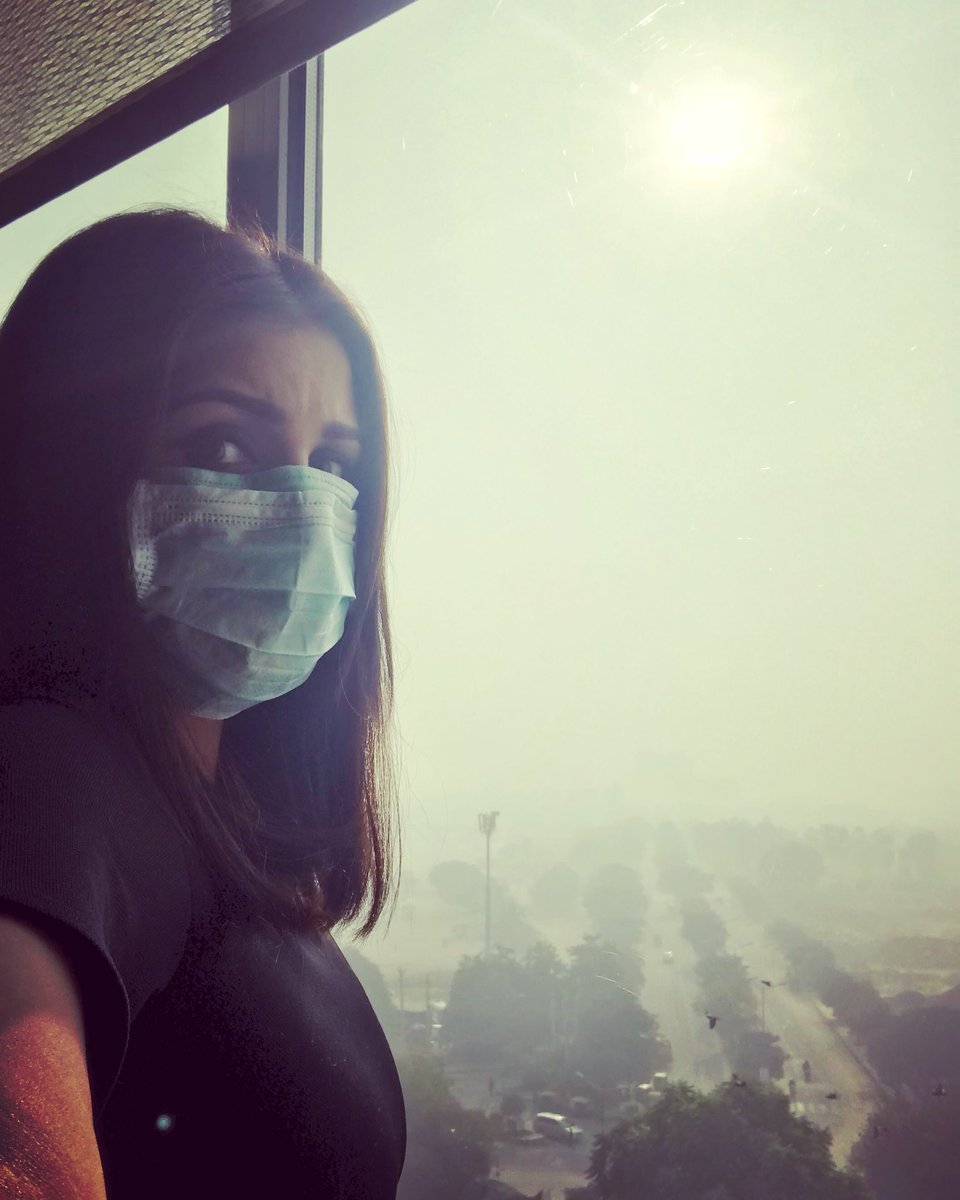 The cess on Diesel was announced by Sheila Dikshit Government in December 2007. It was announced to control the Air Pollution. Apart from them, The Central Pollution Control Board (CPCB) also collected a huge sum of money from the dealers who sell cars with engine capacity of 2000 CC.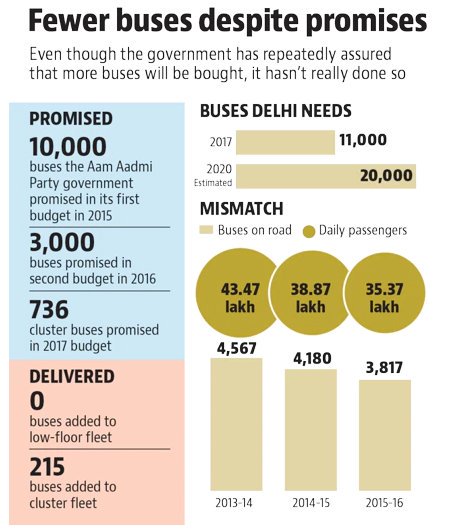 Now, these collected funds are unused by the Delhi Pollution Control Committee (DPCC). One of the Official said, "We will use the funds for electric mobility. E-Buses are going to be too costly. We will soon make an announcement."


Which Network's plan is the best?? Airtel or Reliance Jio

According to sources after Reliance Jio entered telecom Industry intense tariff war seems to be a never ending process. Meanwhile the other operators such as Airtel, Idea and Vodafone are facing the impact and have slashed the pricing of their tariff plans considerably so that they retain their consumers by offering them data and calls for a cheap rate.